As you know, in 2019 the contract for sending NASA astronauts to the ISS by the Russian Soyuz expires, but the American competitors from Boeing and SpaceX are still not ready to replace them. The International Space Station was established in 1998. For many years, Russia took American cosmonauts to the Soyuz free of charge as passengers. The fare "Roscosmos" began to charge only in 2006. The United States has no particular choice, because after the crash of the shuttle Columbia in 2003, the Americans were left without their own ship for a long time.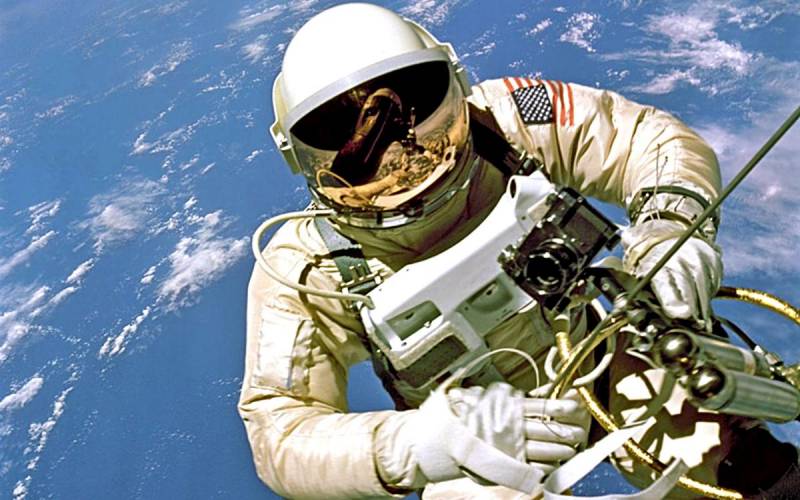 The ISS crew is updated every three months. NASA is forced to redeem six space trips from Russia per year. In the triple Soyuz, either two Russians and one passenger depart, or one Russian astronaut and two companions. Four flights are carried out per year, due to NASA the astronauts of the USA and international space agencies fly. Since 2006, the cost of delivering foreigners to the orbit by Soyuz has quadrupled. For space tourists there are serious discounts.
Currently, the United States is developing its own Orion for delivery to the ISS, as well as developing private projects, for example, SpaceX, widely publicized by Ilon Mask. It is believed that after their implementation, "Unions" will not be in demand. However, experts express serious doubts about this. It takes many years to break in a spacecraft. Our "Unions" have excellent statistics: more than 2 thousand launches with only 2 non-catastrophic failures. In addition, the "Unions" are certified for a long safe stay in space for six months, and American projects are intended only for launch and return. Despite the relative tightness, the Russian ship is also a reliable lifeboat for the ISS.
Experts are convinced that no one will be able to provide an adequate replacement for the "Unions" in the coming years. Practice confirms this, American manufacturers are not able to fulfill the schedule. Dates are now shifting to 2020. The ISS American segment risks being left without a crew.