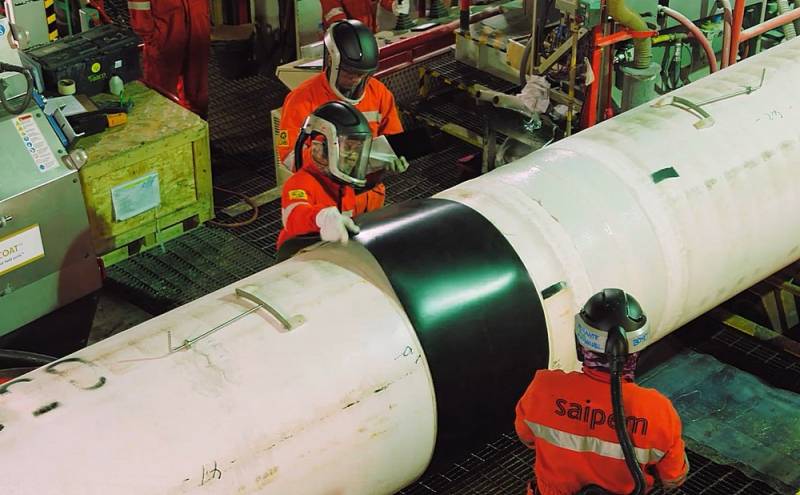 On Friday, March 26, Viktor Zubkov, Chairman of the Board of Directors of the Russian gas corporation Gazprom and Head of the Coordinating Committee of the Petersburg Dialogue Forum, told the media about when to expect the completion of the construction of Nord Stream 2.
According to Zubkov, the Russian gas pipeline is already 90-92 percent ready, and there is not much left to the finish line. Although a lot of precious time was lost for various reasons, this year the pipeline will definitely be completed.
German journalists also raised the issue of a possible revision of the gas agreements between Gazprom and Ukraine, as well as the security of the Ukrainian energy sector. In this regard, Zubkov stressed that in the legal sense "all contracts were concluded with Ukraine and with other companies." The volumes of fuel indicated in the agreements of the parties will be supplied via Ukrainian transit, and there are no plans to revise the Russian-Ukrainian contracts.
At present, after the resumption of work in December last year, an active completion of the Nord Stream-2 is underway in the waters off the coast of Denmark. The total capacity of the pipeline stretching from Russia through the bottom of the Baltic Sea to Germany will be 55 billion cubic meters of gas annually.