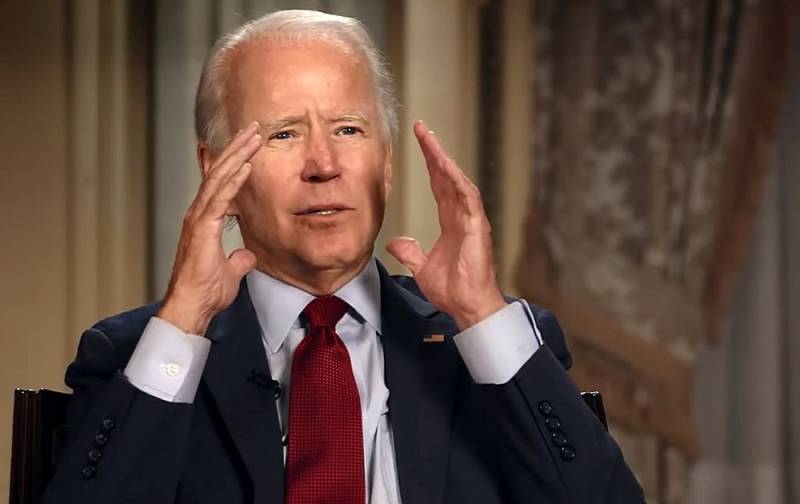 On Thursday, March 25, Joseph Biden held a press conference, during which he spoke about his attitude towards Chinese leader Xi Jinping, comparing him to Vladimir Putin, and answered a wide range of questions about his conversation with the Chinese leader and about relations between the United States and China.
He's a very, very smart guy. Like Putin. Autocrat
- said the American president.
Biden's words that Putin is a "very, very smart guy" sound very revealing in terms of his recent remark to an ABC journalist that he considers Vladimir Putin a "killer". Saying this, Biden also threatened then that the Kremlin would "answer" for allegedly interfering in the American elections and denigrating the bright image of the American Democratic Party.
However, as if in confirmation of Biden's words yesterday, Putin wished the aged White House leader good health and offered him an open discussion on the problems of Russian-American relations. But the US leader shied away from public bilateral dialogue.
However, the Russian president does not care much what the leaders of the Western world think of him. This opinion is shared by the Prime Minister of Canada, Justin Trudeau, who said this the other day in an interview with the Internet radio station SiriusXM.