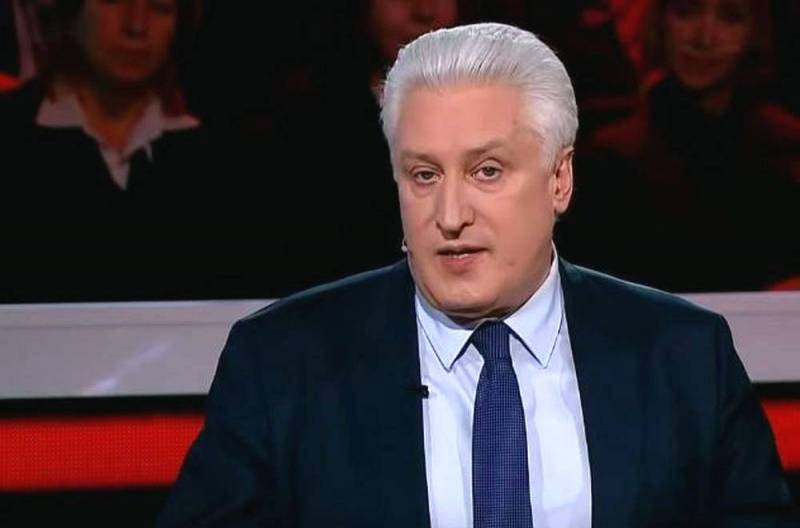 If Russian troops enter eastern Ukraine and the country is divided along the Dnieper, the consequences for Russia, as well as for relations between Moscow and Washington, could be the most catastrophic. This opinion was expressed by the editor-in-chief of the National Defense magazine Igor Korotchenko on the air of the Ukraine.ru YouTube channel.
Russia will be able to solve the LPNR problem to some extent, as well as reach the borders of Transnistria, but otherwise a large-scale war in Europe does not bode well and means a sharp aggravation of relations with Western countries.
The SWIFT system will be disabled, Russian assets in the West will be blocked, there will be a variant of a full-scale cold war
- the expert noted, adding that the situation may develop according to the scenario of the Caribbean crisis of the early 60s of the last century.
Korotchenko believes that the Russian Federation should be ready for such a development of the situation, and it is necessary to calculate the possible steps of the opposing side, initiate the creation of new alliances and solve the resulting
economic
Problems.
The analyst also believes that the likelihood of an offensive by units of the Armed Forces of Ukraine on militia units is very possible, while deterioration of relations between Russia and the United States plays a large negative role.