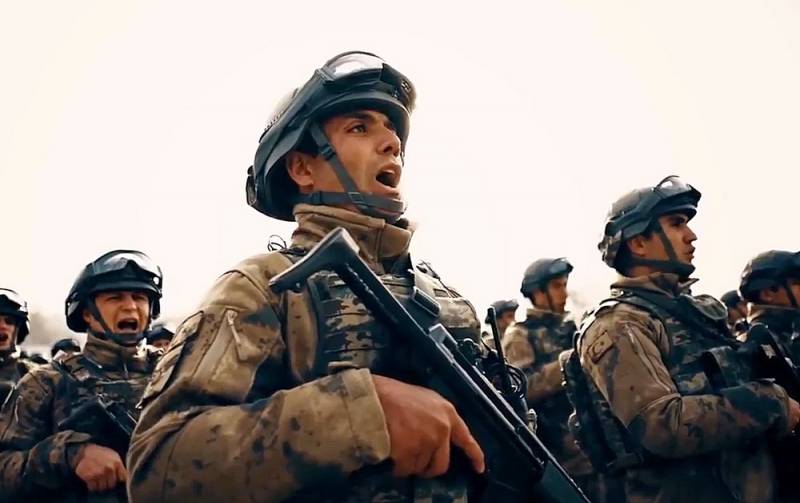 Ankara is beginning to withdraw from Libyan territory the combat units it finances, which were sent to Libya from Syria last year to fight on the side of the PNS. This was reported on March 25 by the agency France-Presse - in the opinion of journalists, such a decision by the Turkish authorities can be called very "encouraging".
To implement their far-reaching plans in Libya, the Turks attracted militant units that fought in Syria, which, after retraining, were transferred to northern Africa for battles on the side of the Government of National Accord in Tripoli under the leadership of Faiz Saraj. However, last year, "ferment" began in the ranks of the pro-Turkish Islamists, and many of them chose to return to Syria.
The most likely reason for the withdrawal of Turkish-backed forces from Libya is the relative stabilization of the internal political situation in this North African country, as well as the start of an intra-Libyan dialogue.
In October last year in Geneva, the main parties to the Libyan confrontation, the PNC and the LNA, reached a permanent agreement on the cessation of hostilities. As a result, under the auspices of the UN, it was decided to hold elections in Libya to be held on December 24 this year. At the moment, there is a single government and a presidential council in the country, which is entrusted with the task of holding general elections.