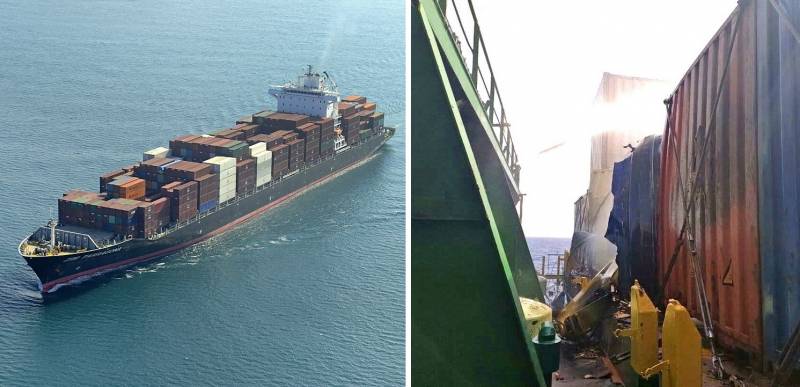 Tehran launched a missile attack on an XT Management container ship in the Arabian Sea, which was carrying cargo from Tanzania to India. The sea incident is reported by Israeli television channel 12.
The XT Management department in Haifa and the head of the firm, Udi Angel, have already received information about the incident. It is planned to repair the damaged ship in India, but at present, despite a number of damages, the Israeli ship continues on its way.
According to media reports, Israel's security forces are studying the details of what happened and, taking into account such events, are trying to assess the possibility of a targeted Iranian campaign against Israeli courts.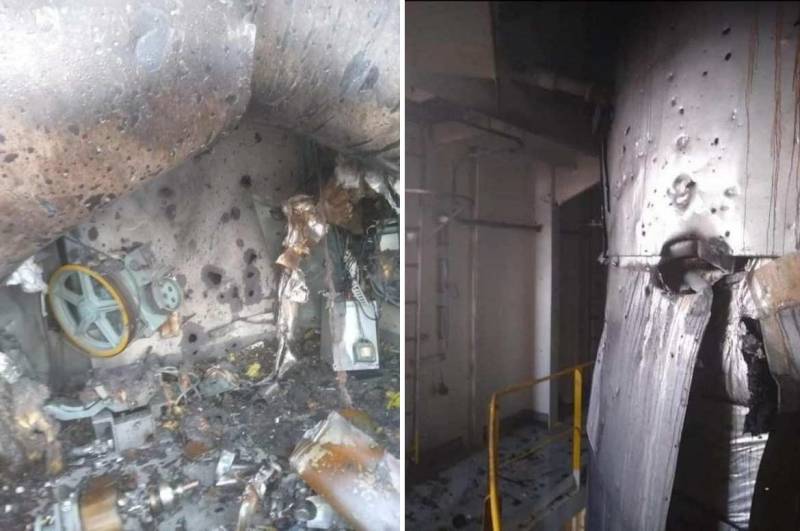 So, back in February, there was an explosion on an Israeli-owned ship located in the Gulf of Oman. The reasons, as well as the possible number of victims of the incident, were not reported by the media. A few days later, the head of the Israeli defense department Benny Gantz, with a high degree of probability, suggested that Iran could be behind such actions.
Tel Aviv does not remain in debt and in turn attacks Iranian ships. For example, according to The Wall Street Journal, over the past year and a half, Israeli troops have attacked about ten Iranian-owned ships, most of which transported oil products from Syria.