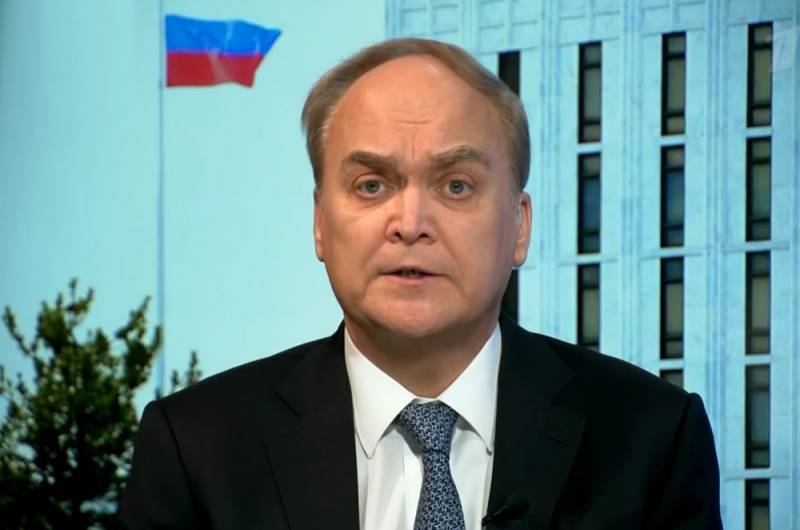 After Joseph Biden's inadmissible words that he considered Vladimir Putin a "killer", Russian Ambassador Anatoly Antonov was recalled from Washington for further consultations. Antonov is currently holding meetings with stakeholders in the Russian capital. On Thursday, March 25, the ambassador told media representatives that he did not yet know when he would return to the United States.
Antonov has been in Moscow since March 21 and cannot say for sure how many more meetings he will have to hold with representatives of various departments. He also has not yet specified when he will need to fly to Washington again. Thus, the return of the Russian ambassador to the United States is still called into question.
I do not know how the leaders will determine. It's not me to decide, I'm not on vacation.
- noted Antonov.
The Russian diplomat also stressed that he sees the concern of his colleagues at the level of development of Russian-American ties. The two great countries, the United States and Russia, have no time for quarrels - states must respond to difficult challenges of the time and confront numerous common threats. Such a level of development of relations does not meet the interests of the countries, and everything must be done so that trust between Moscow and Washington does not finally fall into the abyss.