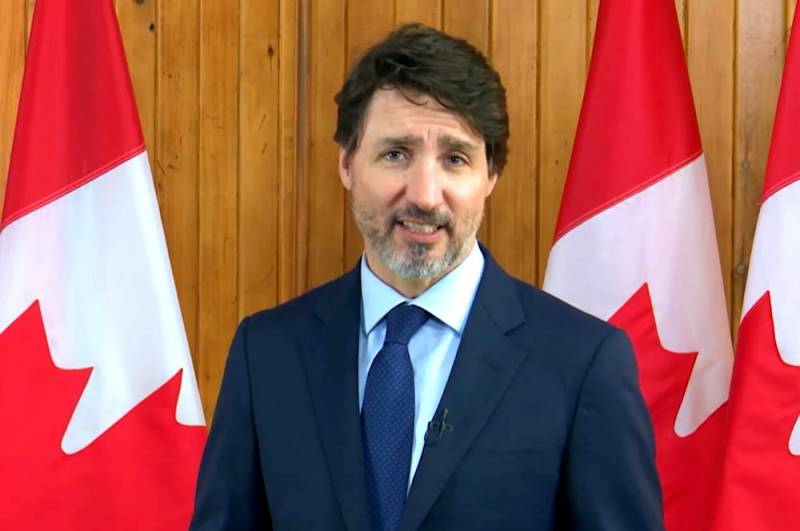 Canadian Prime Minister Justin Trudeau, in an interview with Internet radio station SiriusXM, commented on Joseph Biden's impartial phrase about Russian President Vladimir Putin and expressed his opinion about the leader of the Russian Federation and his manner of communication.
The prime minister noted that over the course of five years in his government post, he had several conversations with Vladimir Putin. According to his impressions, the leader of the Russian Federation can calmly look at the interlocutor and express to him everything that he considers necessary at the moment.
He is not particularly interested in what the Western world and Canada think of him.
- says Justin Trudeau.
Earlier, US President Joseph Biden, answering a question from a journalist from ABC TV channel, called Vladimir Putin a "killer." He also threatened that the Russian president would pay for Moscow's alleged interference in the US election campaign - the Kremlin would face tough sanctions.
In response to such an unfriendly passage from his American colleague, Putin said that in such cases a person judges by himself and, as it were, speaks with a mirror. Putin also wished health to the already middle-aged Joseph Biden and invited him to hold a public discussion on pressing issues of bilateral cooperation.