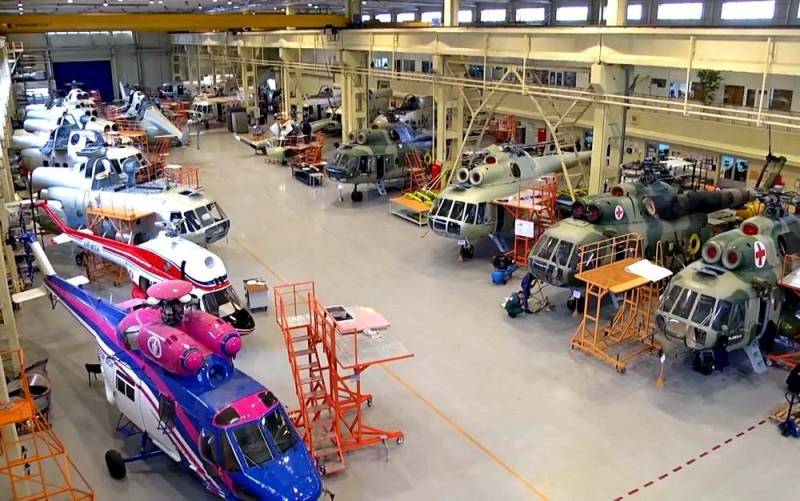 The transfer of the Ukrainian manufacturer of gas turbine plants and aircraft engines Motor Sich to the ownership of the state will not solve the plant's problems and will put it on the brink of survival
the economy
all over Ukraine. This point of view on the air of the YouTube channel "First Cossack" was expressed by an expert on economics Vsevolod Stepanyuk.
On Wednesday, March 24, Ukrainian President Volodymyr Zelenskyy signed a decree on the nationalization of Motor Sich. At the end of January this year, Kiev introduced sanctions restrictions against businessmen from China, who had previously bought out 56 percent of the concern's shares. On March 20, the court, by order of the SBU, made a decision to confiscate all the company's property and its further transfer to the state agency ARMA.
Stepanyuk believes that, with its ill-considered decisions, the Ukrainian government makes it impossible to further attract investments from the PRC and other countries, since it makes it clear that investing money in Ukraine is dangerous - the court can seize property without legal grounds.
China is Ukraine's largest trading partner. If it loses the Chinese market, then I do not know what will happen to the economy - it will be just a disaster.
- the expert emphasized.
Vsevolod Stepanyuk also noted that with such initiatives Kiev increasingly reduces the likelihood of Crimea returning to the fold of Ukraine. After the nationalization of the aircraft plant, the Chinese are losing interest in investing in Ukrainian enterprises, starting to cooperate with Russia and in the foreseeable future may recognize Crimea as a part of the Russian Federation. And if even one large and influential state agrees that Crimea is Russian territory, the peninsula will never be returned to Ukrainians.