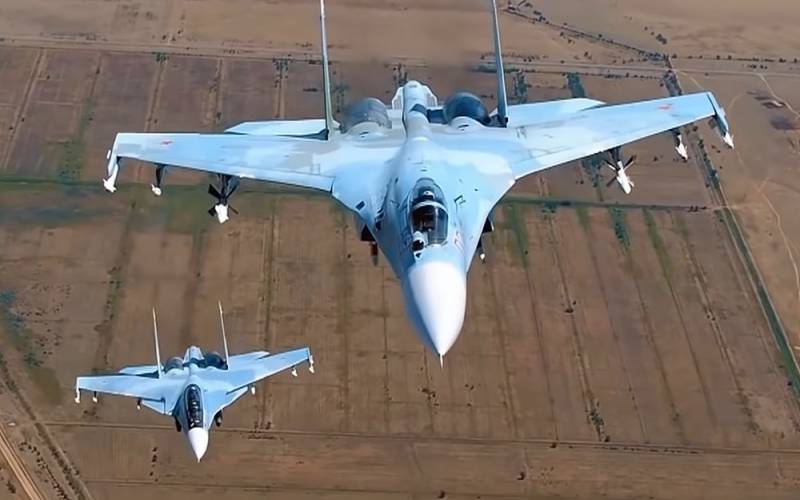 In order for Russian troops to be able to advance deep into Ukrainian territory, they will need to use aviation. This opinion was expressed by the former Ambassador of Ukraine to the United States Valery Chaly on the air of Channel 5.
According to Chaly, in the event of an attack by the Russian Federation on Ukraine, there are different versions of the development of events, however, without the use of combat aircraft, the Russians will not be able to achieve great success.
They can do this on one condition - if they use aviation. They will not have another option to gain a foothold on our territory, because our military capabilities significantly exceed those in 2014.
- the former Ukrainian ambassador considers.
In this regard, the Armed Forces will need to involve ground-based air defense systems, however, based on previously adopted programs, it may take about 10 years to provide the Ukrainian army with such systems. Moreover, in solving this issue, Kiev will rely on American military assistance.
Valery Chaly also expressed concern about the concentration of Russian troops on the border with Poland in Belarus - a lot of armored vehicles were allegedly seen there. What exactly did the diplomat mean when he spoke of the "Russian military
technology
"In a neighboring country, he did not explain. Most likely, it was just another propaganda stuffing, of which today, on the eve of the aggression of the Ukrainian Armed Forces against Donbass, a lot is being done in Ukraine.