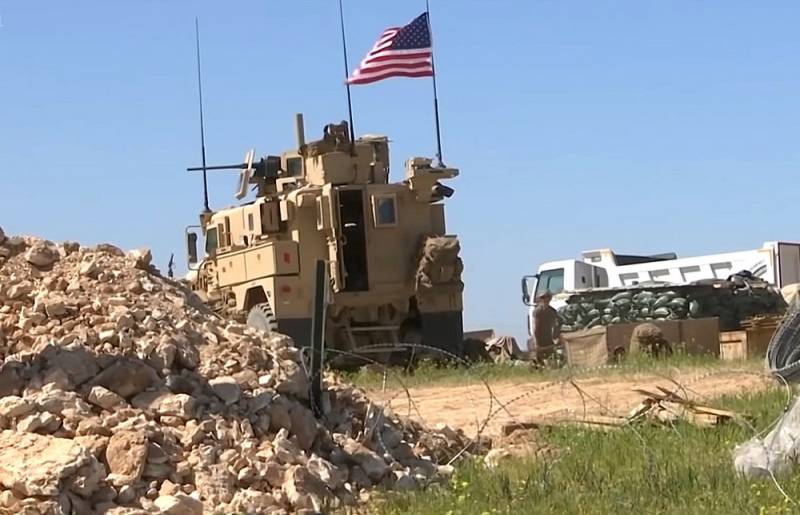 Three hundred tanks with stolen Syrian oil crossed the Syrian-Iraqi border eastward on Tuesday March 23, guarded by US troops. The Syrian news agency Sana reports that in recent months, the Americans transported several dozen convoys with oil products stolen from Syria to Iraqi territory.
According to Sana, the shipment of Syrian oil to Iraq passes through the illegal Mahmoudia border crossing.
Syrian Democratic Forces militants, backed by Washington, smuggle about 140 barrels of crude oil into Iraq every day, stealing it from fields in the eastern SAR province of Hasake. According to the governor of this province, Gassan Halim Khalil, appointed by the government forces, the convoys with the oil stolen from the Syrian people are mainly led by the Americans.
The government in Damascus has repeatedly pointed out to the world community that the US military structures are illegally located in Syrian territory and, under the plausible pretext of ensuring security and combating terrorism, are plundering Syria's natural resources.
Earlier, the US military units in the north of the province of Deir es-Zor in the area of ​​the Koniko gas field in the eastern part of the SAR were subjected to missile strikes by an unknown party. According to Al-Mayadeen, there are casualties among the United States military.