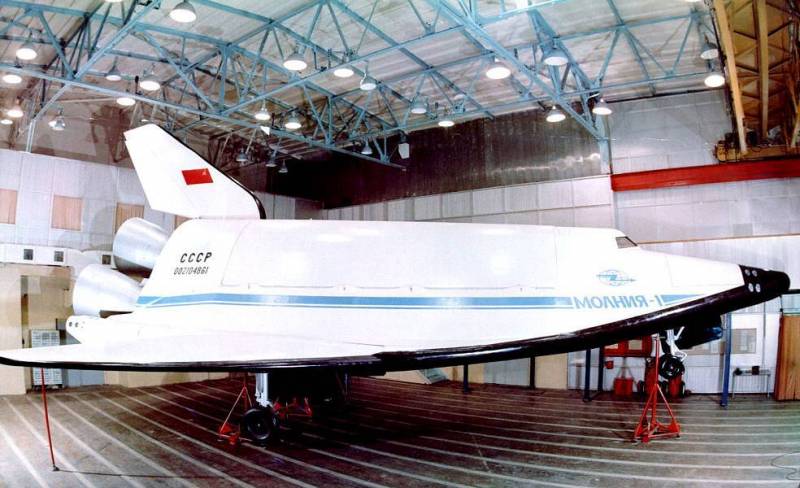 The reusable aerospace complex for civil purposes is being implemented by the developer of the Soviet spacecraft "Buran" NPO Molniya. The launch of the new "shuttle" can be carried out in the next five years. This was announced by the general director of the enterprise Olga Sokolova.
The full-size concept of the ship was presented at the Army-2020 exhibition. However, the presentation took place in a closed pavilion, and not all forum visitors had the opportunity to see the layout of the future orbital aircraft.
Sokolova noted that until recently, the NGO "Molniya" had only isolated developments. However, now the enterprise has a clear task and the development of the future civil aerospace complex is in full swing.
Let us remind you that NPO Molniya, formed in 1976, was engaged in the creation of the reusable spacecraft Buran. The Soviet shuttle made its first and only flight in 1988. In 1993, the program was closed. It is quite possible that it is "Buran" that will form the basis of a new civilian orbital aircraft.
It should be noted that the development of the civil aerospace complex is being done not only in Russia. The American corporation SpaceX plans to create a "lightweight" version of its "Martian" spacecraft Starship, which will be able to deliver passengers from New York to Tokyo in just 40 minutes.