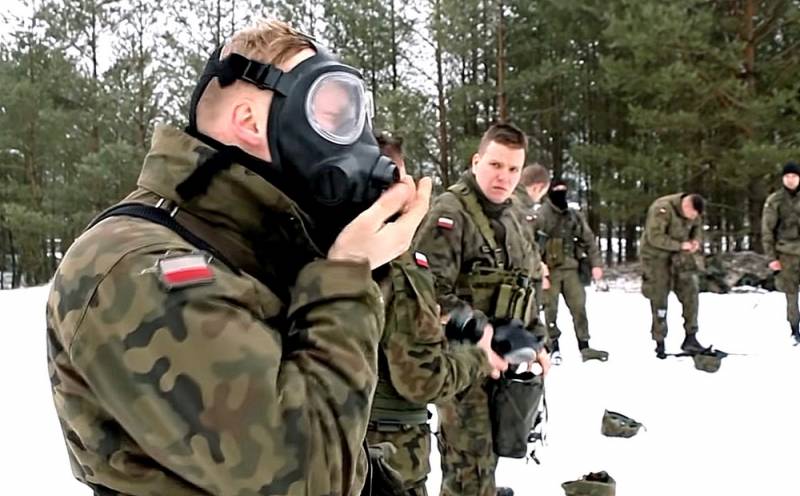 A few days ago, during a military exercise by the US Army in Poland to simulate hostilities using flue gas, one of the soldiers received burns to his face. After providing him with primary medical care, he was sent to the hospital in the town of Boleslawiec. However, the local doctor Lukash Bilashevsky refused to treat the "occupier".
The Pole motivated his decision by the fact that the Americans behave ugly on the territory of Poland. The Polish government, in his opinion, conceals many cases of mutilation of people who have become victims of "American friends".
Bilaszewski believes that the US military is in Poland in the role of occupiers and calls on his compatriots not to provide them with any assistance, be it treatment in hospitals, selling goods in shops or serving in cafes.
For many years, Americans have been occupying our country, our homeland and using our nation.
- Lukash Bilaszewski wrote in social networks.
The doctor recalled that Polish legislation gives him the right to refuse treatment to those who have already received emergency care. The medic also accuses the United States military personnel in Poland of spreading covid - the soldiers refuse to be vaccinated in the United States and go to Poland for training, thus provoking a third wave of Covid-19 in the country.
This high-profile case found support from many Polish doctors, who supported their colleague on social networks. Nevertheless, according to media reports, an administrative case was opened against Lukash Bilashevsky for refusing to treat an American serviceman.