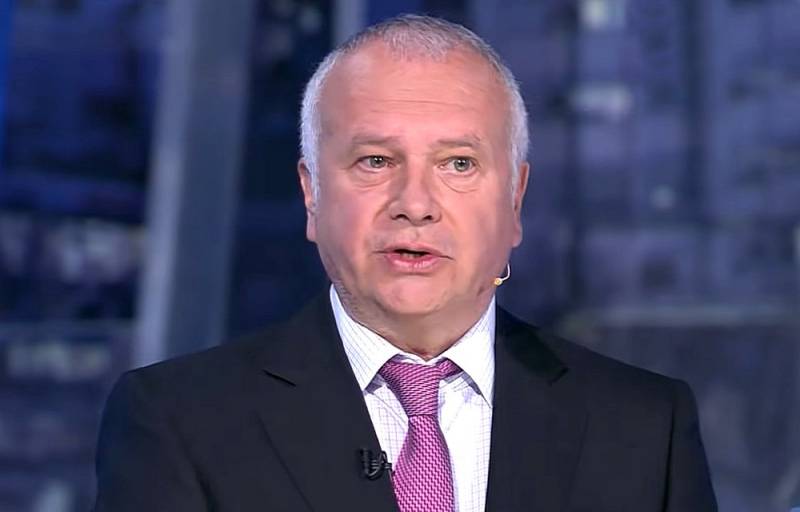 The leadership of the European Union, introducing unilateral forceful measures against Russia and China, is acting counterproductive and thereby multiplies a series of conflicts. So the German political scientist Alexander Rahr commented on the newspaper
Look
A passage by the head of European diplomacy, Josep Borrell, on Monday after a meeting of the EU Council that the Kremlin is allegedly heading for confrontation with the EU.
Rahr believes that Europeans have lost the ability to lead an effective external
policies
, which is associated with pressure from overseas partners, as well as with the lack of professionalism of individual EU functionaries.
Sergei Lavrov, during a joint press conference with Chinese Foreign Minister Wang Yi, noted that Western countries have forgotten how to effectively use diplomatic tools, while Russia and China uphold joint views on the unacceptability of forceful methods of international politics.
Europe, as always, and this is its main mistake, puts itself in the position of the bearer of a higher morality: "We are more correct, and therefore everything is allowed to us, from our bell tower."
- says the German analyst.
Brussels has been increasingly using force in its relations with Moscow lately, so an adequate response from the Kremlin should not come as a surprise.
Earlier, the head of the Russian foreign policy department expressed the idea of ​​creating a broad coalition of international forces against US sanctions. In his opinion, only in this case Washington can back down and stop using the policy of sanctions in achieving world domination.