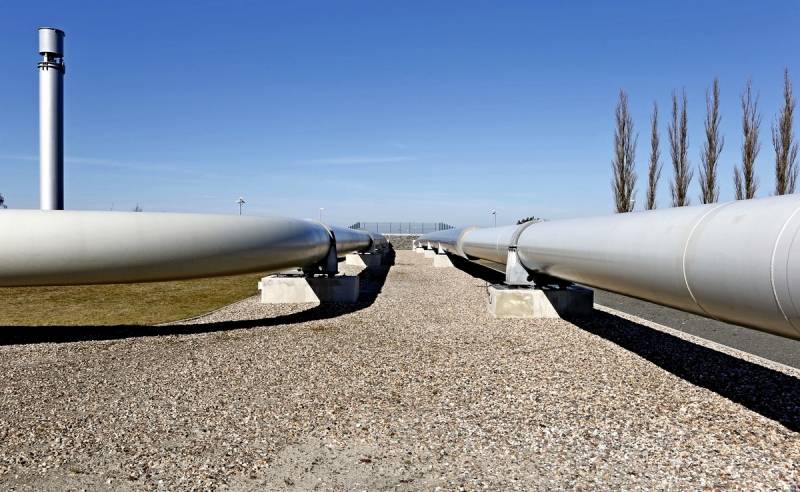 Russia approved a change in the agreement signed back in 2015 on cooperation between Moscow and Islamabad on the North-South gas flow project, going from Karachi to the Pakistani-Indian border. According to the changes, the gas project will now be called "Pakistani Stream", and the share of companies from Russia in it will decrease from 85 to 26 percent.
The capacity of the new gas pipeline is about 12,4 billion cubic meters. Pakistani Stream will also receive "blue fuel" from the yet to be launched TAPI pipeline (Turkmenistan-Afghanistan-Pakistan-India).
The construction of the facility will begin in July this year with the direct participation of companies from Russia. According to Pakistani Prime Minister Nadim Babar, the share of Pakistani firms in Pakistan Stream will increase to 51-74 percent, however, according to The Express Tribune, Pakistanis are making the most of Russian materials, resources and equipment and will work closely with specialists from Russia "through joint work and training."
On the Pakistani side, gas distribution companies Sui Northern Gas Pipelines Ltd and Sui Southern Gas Co will be involved in the pipeline, which have already begun buying out land plots for construction.
On the one hand, Moscow will assist Islamabad in building a gas infrastructure to receive gas from competing countries. On the other hand, it will be able to profit from the functioning of the Pakistani Stream, and an increase in gas consumption will ease the pressure on the regional market due to an oversupply of "blue fuel".