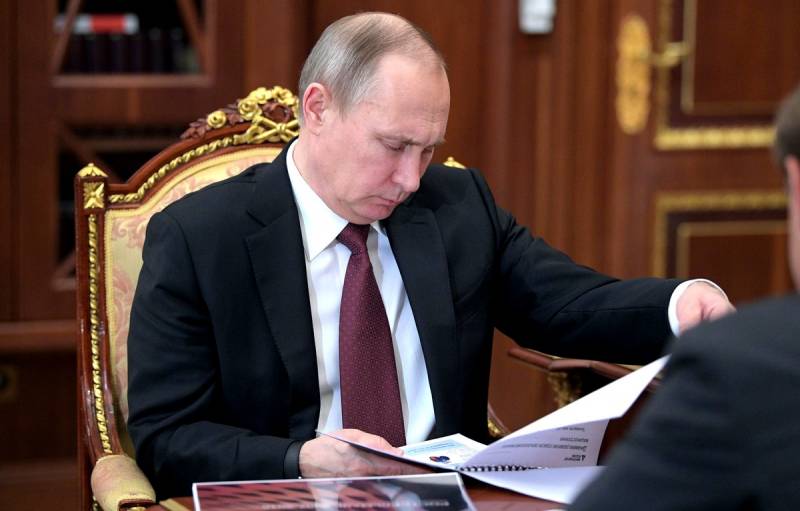 Russian Ambassador to Washington Anatoly Antonov noted the large number of letters received by the Russian embassy in the United States, addressed personally to Vladimir Putin, in which ordinary Americans express regret over the offensive words said by Joe Biden against him.
Earlier, during an interview with the ABC television channel, the President of the United States allowed himself an aggressive attack on the head of the Russian Federation, calling him a "killer." In response, Putin emphasized that in such situations, a person seems to be talking to his reflection in the mirror, wished the elderly owner of the White House good health and invited him to hold an open public discussion.
The residents of the United States who learned about this incident began to send personal letters to the Russian embassy in which they condemned the leader of their state for such non-diplomatic behavior. Some of these messages got into the media, and many were declassified.
For example, the 74-year-old veteran of the United States Air Force noted that he asks to excuse Biden for such an unfounded, unsolicited and shameful phrase. He also wrote about respect for Vladimir Putin and how he considers him one of the most worthy state leaders on the planet.
Please be aware that many Americans consider this incident to be shameful.
- written in another letter quoted
RIA News
.
Another US resident assured in his letter to the Russian president that many in America consider Russia a friendly country and highly value Putin's activities as its president.
Hopefully your approach will continue to be to keep channels open and facilitate people-to-people contact at the subnational level.
The American added.