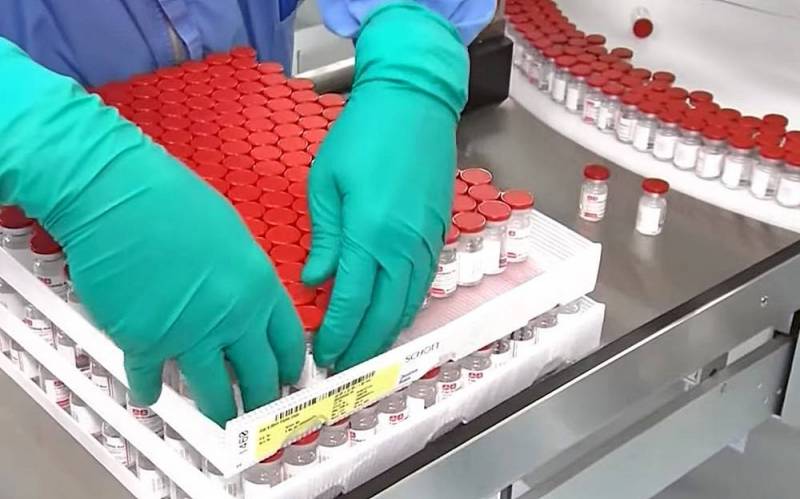 In response to a recent passage from German Chancellor Angela Merkel that in the absence of approval of Sputnik V by the European regulator, Germany could initiate direct supplies of the Russian drug, Brussels replied that Europeans do not need a vaccine from Russia.
According to the European Commissioner for Internal Market Thierry Breton, residents of the "Old World", most likely, will not need a drug from Russia, since the European Union has enough of its funds against Covid-19 so that Europeans can gain herd immunity. According to Breton, four vaccines have already been approved in the EU and there is no need for Sputnik V.
We will absolutely not need Sputnik V ... and other drugs
- said the European Commissioner, according to the TV channel TF1, answering journalists' questions.
Earlier, Angela Merkel stressed that she is ready to consider purchasing the Russian vaccine directly, bypassing the relevant European authorities - to combat covid, you need to use any available and approved means. Thuringian Prime Minister Bodo Ramelov is confident that Berlin should not wait for Sputnik V to be approved by the European Medicines Agency, and an agreement should be concluded with Moscow on the supply of the vaccine.