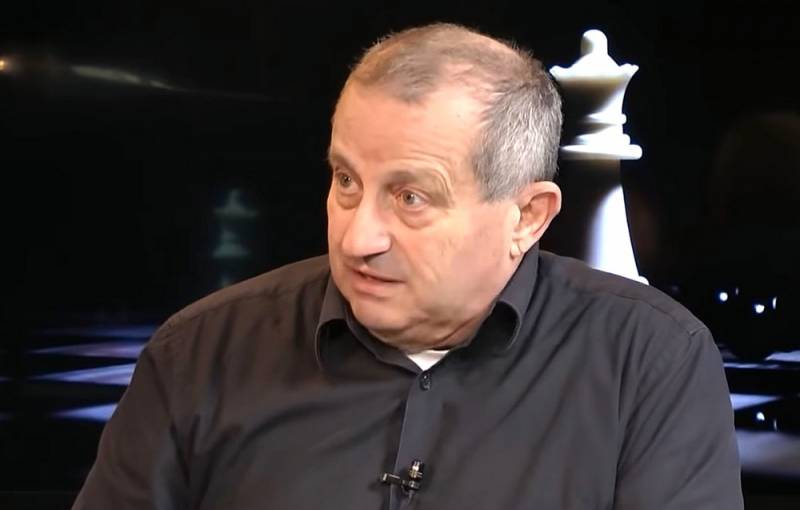 After two years ago, Russian President Vladimir Putin announced a new principle of the country's strategic defense, NATO as a military organization has lost its meaning. This point of view was expressed by the Israeli military expert Yakov Kedmi on the YouTube channel Iton-TV.
In 2019, during his speech to the Federal Assembly, Putin outlined the contours of new approaches to Russia's strategic defense, according to which, in response to threats of the use of force, a blow could be struck not only at the sources of these threats, but also at decision-making centers. Thus, Washington must realize that the US territory will be the target of Russian retaliation, and Europe will lose its role as an American buffer zone.
In addition, the adoption by the Russian troops of the Sarmat missile system devalues ​​the efforts of the North Atlantic Alliance to deploy an American missile defense system in European countries, for which large financial resources are allocated. The Russian intercontinental missile can hit targets in the United States not only through the North, but now also through the South Pole.
Earlier, Yakov Kedmi expressed confidence that any NATO aircraft that violated the air borders of the Crimean Peninsula would be successfully shot down by the air defense systems of the Russian Federation. The analyst also
считает
that in five years the United States will not be able to resist Russia due to the appearance of the latter with breakthrough systems of modern weapons.