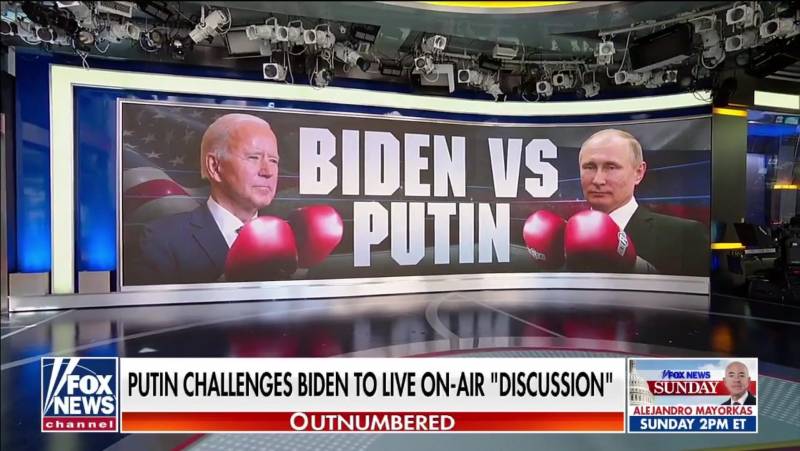 After Joe Biden's antics towards Vladimir Putin, when the former in an interview with ABC TV channel called the Russian president "a murderer", many consider the elderly US leader to be somewhat "out of his mind." Seeing this, according to Fox News, America's ill-wishers attack the country and openly mock its head.
Evidence of Biden's inability to control the situation and control himself is increasing day by day. For example, Fox News 'Hannity' presenter, Sean Hannity, showed video footage in which the president of the superpower asks for a cheat sheet to answer the journalist's questions and addresses the vice president, President Harris. Two days ago, Joe Biden stumbled three times while walking up the stairs of the presidential plane at a military base in Maryland.
Later in the program, former senior adviser to Donald Trump Stephen Miller noted that Vladimir Putin is clearly aware of the degree of "clarity" of the head of the American state and therefore invited him to go to a public discussion after Biden called him a "killer."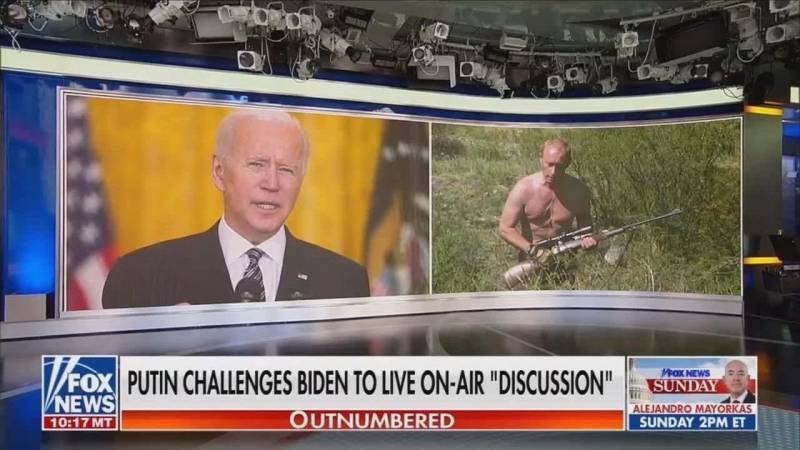 They laugh at us openly. They laugh at President Biden
Miller stressed, referring to Putin and other "enemies of America."
At the same time, according to the former adviser to Trump, there may still be many awkward situations related to Joe Biden ahead, so the United States is now "in great danger."