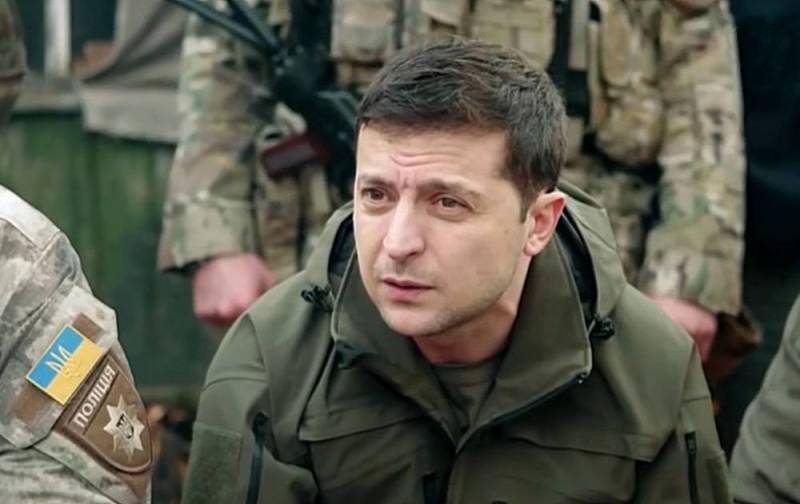 Ukrainian President Volodymyr Zelenskyy decided, as a fulfillment of his promises made to the citizens of the country during the election campaign in 2019, to announce the introduction of the "Ukrainian economic passport", as he spoke about from his Facebook page.
According to this document, everyone born on the territory of Ukraine before they reach the age of 18 will be able, following the example of residents of some oil-bearing countries of the Middle East, to receive part of the state's revenues from mining into their deposit bank accounts.
After reaching the age of majority, this money can be spent by them to obtain higher education in Ukraine.
- said Vladimir Zelensky.
To date, few people remember whether Zelensky made such a promise during the struggle for the presidency, but 70 percent of voters remember his other words - about ending the civil war in Ukraine and discrimination against the population on the basis of language. If the promise about "
economic
Ukrainian passport "will be fulfilled in the same way as others, then the citizens of Ukraine will not soon see round sums from the use of the subsoil of their country on their accounts.
Earlier, Zelensky implemented the decision of the National Security and Defense Council of Ukraine to extend sanctions against Prominvestbank and Sberbank for another three years.