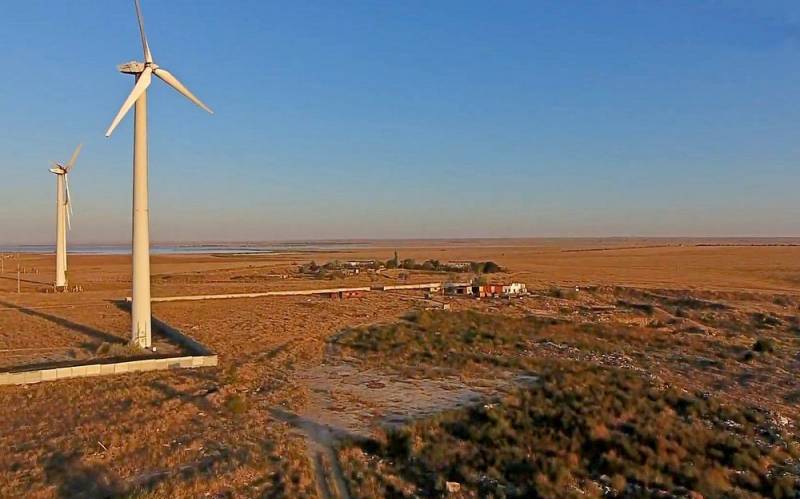 The Ukrainian authorities predictably negatively reacted to the decree issued by the Russian president a year ago prohibiting individuals and legal entities of other states from owning land in most of the Crimean peninsula.
This decree began to operate on March 20 of this year and applies to the Crimea, as well as the Kaliningrad and Astrakhan regions. According to this document, foreign citizens owning the land had to transfer the powers of the owner within a year, otherwise the property is put up for auction, and the money earned from its sale will go to the former owners or become the property of the Russian state with payment of compensation to the ex-owners.
Oleg Nikolaenko, the official representative and speaker of the Foreign Ministry of Ukraine, believes that Russia thus implements
policies
discrimination, harassment and eviction of Ukrainian citizens from the "temporarily occupied" territory of Crimea.
Decree of the President of the Russian Federation No. 201 is legally null and void and does not entail legal consequences for Ukraine
- believes the speaker of the Ukrainian Foreign Ministry.
In his opinion, after the restoration of Ukrainian sovereignty over the peninsula, all "illegally taken" lands will be returned to their owners. Nikolayenko is also confident that Moscow's actions will receive an appropriate legal assessment from representatives of other states in August this year at a meeting of the Crimean Platform.