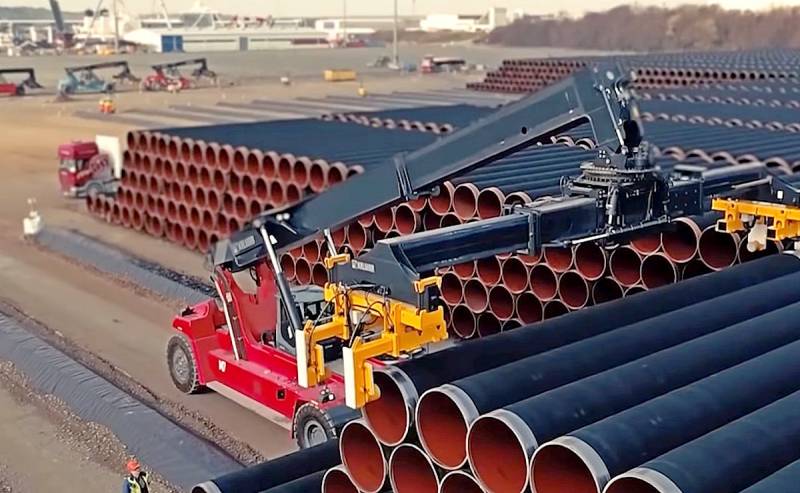 US sanctions may become just one of the problems that threaten the implementation of Nord Stream 2. According to Bloomberg experts, there are at least two more stumbling blocks for the successful operation of the Russian gas pipeline.
The first possible problem is withdrawal from active
political
life of Germany Angela Merkel and her CDU party. Elections to the Bundestag are due in September this year, and the delegates will later elect a chancellor. In this regard, many give the palm to the Green Party and its leader Annalena Baerbock, who is not so optimistic about the SP-2 - in her opinion, the pipeline along the bottom of the Baltic could become a source of geopolitical problems and pose a threat to the region's ecology.
Another problem for Nord Stream 2 may be the impossibility of its certification. The fact is that the Norwegian company Det Norske Veritas Holding AS in charge of this refused to participate in the project, but the pipeline will not work without the appropriate certification procedures.
Sanctions from the US and the EU also remain undoubted obstacles to the SP-2. Nevertheless, German Chancellor Angela Merkel believes that the benefits from the implementation of this purely commercial project are much greater than the disadvantages. In addition, Europe needs inexpensive and environmentally friendly fuel that Russia can provide.