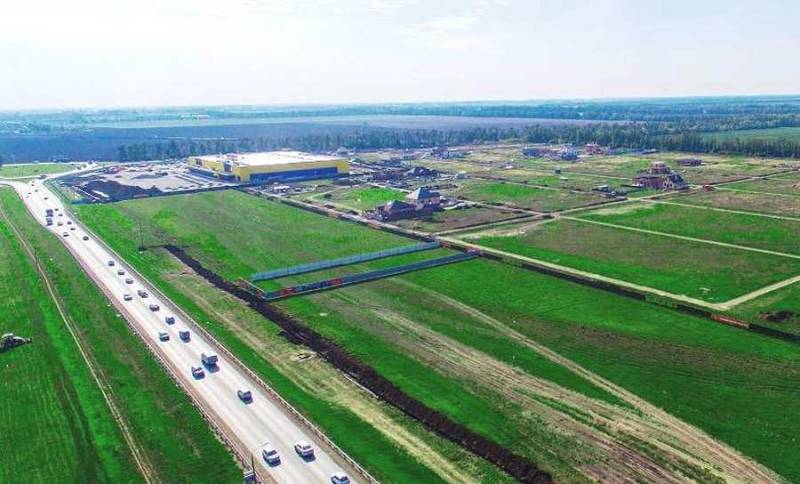 On Saturday, March 20, a decree of the Russian president began to operate prohibiting foreigners (including residents of Ukraine) from owning land plots in most of the territory of Crimea, as well as the Astrakhan and Kaliningrad regions. Vladimir Putin signed this document a year ago. The decree prohibits citizens of other countries from owning land in border areas.
So, similar limits in Crimea now operate in Sudak, Kerch, Evpatoria, Sevastopol. Citizens of other states are allowed to freely buy land in Belogorsk, Dzhankoy, Simferopol, Krasnoperekopsk, in the Krasnogvardeisky and Pervomaisky regions of the peninsula.
According to the Land Code, if foreign citizens retain their property, they must transfer the owner's powers within 12 months. If this does not happen, the property under the Civil Code will be put up for auction, and the proceeds will go to the former owner or become the property of the state with compensation to the ex-owner at the price of the real estate set by the court.
In the spring of last year, about 11 thousand land plots in Crimea were owned by foreign citizens, most of whom were immigrants from Ukraine. Also, the owners of land plots on the peninsula are citizens of Belarus, Germany, Australia, Lithuania, Israel, Kazakhstan and other countries.