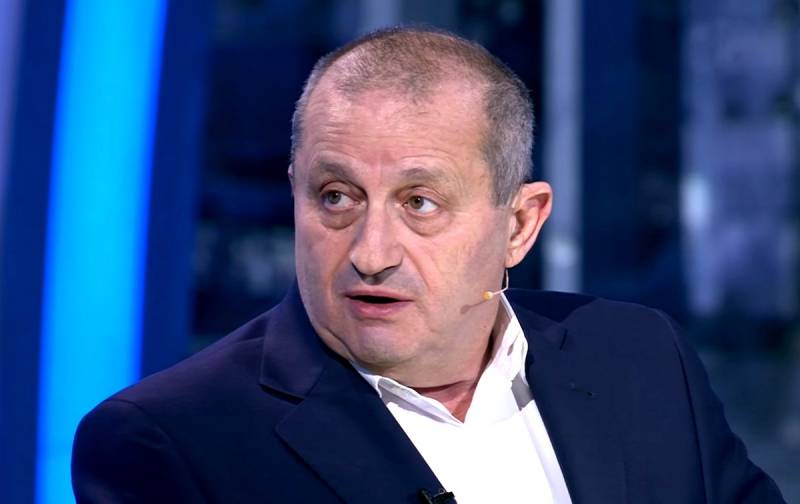 The decision on the position of the American president in relation to Vladimir Putin was not made by the current head of the White House and not now. Joseph Biden is not an independent, but a controlled figure. This opinion was expressed by the Israeli
political
expert Yakov Kedmi in YouTube-broadcast Soloviev-live.
According to Kedmi, the Americans are now focused on striking Russia in the plane of foreign policy and
economics
, while the strongest of them may come in the coming years, since the United States does not have much time.
They have 5 to 10 years to break Russia and China. Regarding Russia: 3 more years, and the situation will be irrevocable
- the Israeli analyst is sure.
Kedmi believes that in the next three years, the military forces of the Russian Federation will receive very powerful weapons, and the United States will physically be unable to do anything with Russia. Therefore, Washington is in a hurry. American elites fear that the United States will lose its role as the leading power on the world stage, as this could call into question the existence of the state in the form in which it is now.
Earlier, Yakov Kedmi spoke about the possibility of imposing "eternal sanctions" on Russia, since the collective West will never accept the progressive development of the Russian Federation and is trying to slow down this process.