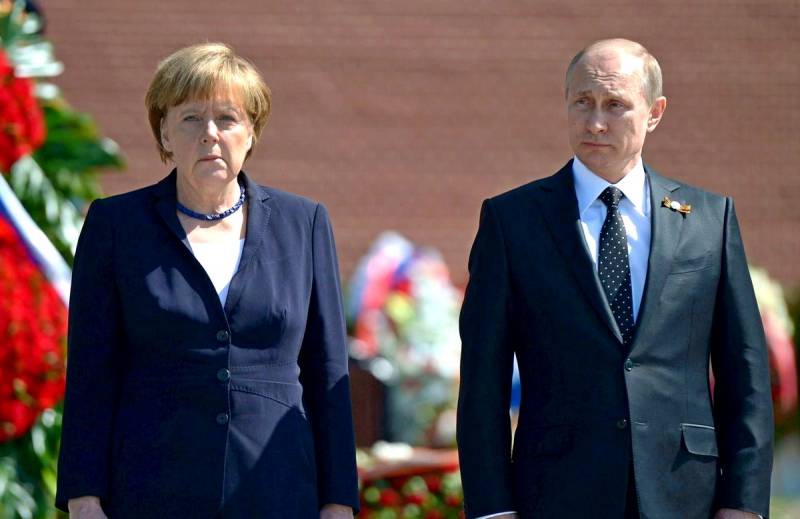 German Chancellor Angela Merkel said that if Brussels does not establish a system of centralized procurement of the Russian Sputnik V vaccine after its approval by the European regulator, Germany may start purchasing this drug directly.
Thus, after a meeting with the heads of German regions on vaccination, Merkel threatened the EU authorities to start direct purchases of the drug from Russia. In her opinion, any vaccines approved by the European Medicines Agency should be used to combat the pandemic. Berlin would prefer to do this centrally, but is also ready for direct agreements with Moscow.
If the procurement initiated by Brussels does not reach - and everything speaks about it - we will have to go down this path alone
- stressed the Chancellor, quoted by Deutsche Welle.
According to the Prime Minister of Thuringia, Bodo Ramelov (Thuringia has suffered particularly large losses in recent weeks as a result of Covid-19), Germany should not wait for the official approval of the vaccine from Russia by the European regulator, and a preliminary agreement should be concluded with the Russian Federation on the supply of the drug. Sputnik V has already been approved for use in 54 countries around the world, and the list is constantly expanding.