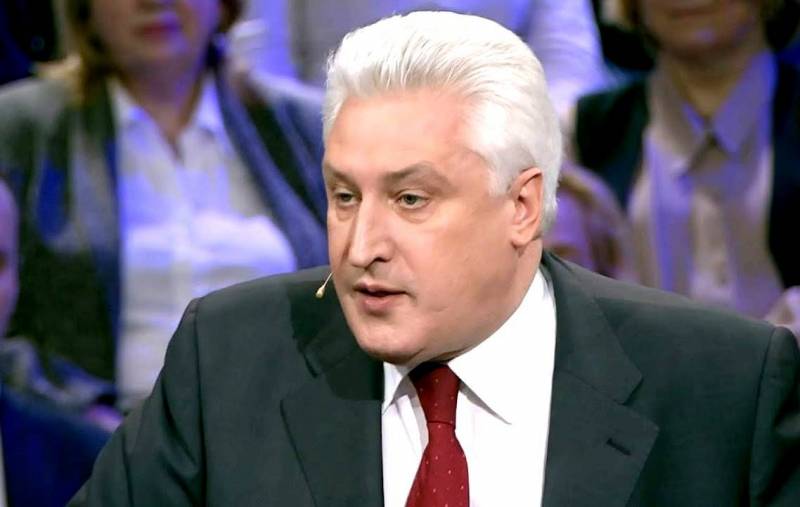 The disappearance of the Russian submarine "Rostov-on-Don" of project 636.3 "Varshavyanka" from NATO radars in the Mediterranean Sea is causing concern in Western countries due to the presence of advanced weapons systems on the submarine. This point of view on the air of Channel Five was announced by the Russian military analyst Igor Korotchenko.
Submarines of this project can move almost silently for the acoustic sensors of a potential enemy. The Americans are trying not to lose sight of the Varshavyanka submarine also because they are equipped with advanced weapon systems - the anti-ship Kalibr cruise missiles, as well as in the strike modification to destroy ground targets.
At the same time, Korotchenko noted that Russian submarines do not pose a threat to Western countries, unless NATO warships themselves show aggressive intentions.
Later, the Russian media reported that the Rostov-on-Don boat, "disappeared" for NATO, was communicating with the command and transmitting the necessary information.
The Alliance is also concerned about the presence of all six submarines of the Russian Black Sea Fleet at combat posts - the submarines received special assignments on the eve of the NATO naval exercises Sea Shield-21, in which 10 aircraft and 18 ships of the North Atlantic Alliance, including the United States, are taking part.
All submarines of the Black Sea Fleet carry out their assigned tasks outside their bases. There is not a single submarine in the base
- noted the commander of the Black Sea Fleet Vice Admiral Igor Osipov.