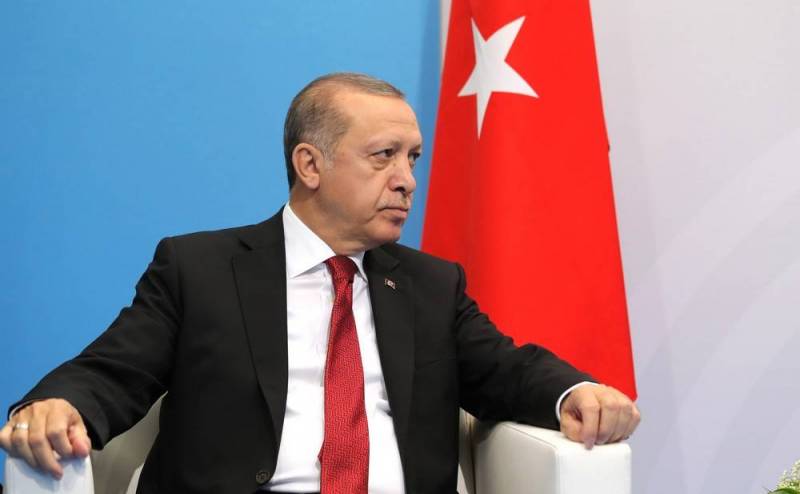 The widely publicized words of US leader Joe Biden to Vladimir Putin that the Russian president is a "killer" are completely unacceptable in the context of communication between heads of state, and Putin gave a worthy response to his American counterpart. This is the opinion of Recep Erdogan, who expressed his opinion to the media.
Such a statement does not suit the head of state. He (Putin) is very smart and gave a splendid answer
- said the Turkish president.
Earlier, Joseph Biden gave an affirmative answer to a question from an ABC News reporter about whether he considers the President of the Russian Federation a murderer. At the same time, the US leader threatened that he would hold Putin "to account" for Russia's interference in the presidential campaign in the United States and for trying in this way to cast a shadow on the Democratic party.
Vladimir Putin, in response to such escapades, noted that when condemning other people, a person seemed to look in the mirror, wished Biden good health and invited him to a public discussion. However, representatives of the White House said that the leaders of the two countries had previously talked by phone, and bilateral contacts continue.
Earlier, the Russian Foreign Ministry recalled Ambassador to Washington Anatoly Antonov for consultations. The ministry made it clear that the main goal now is to prevent a complete degradation of relations with the United States and to identify steps towards their normalization.