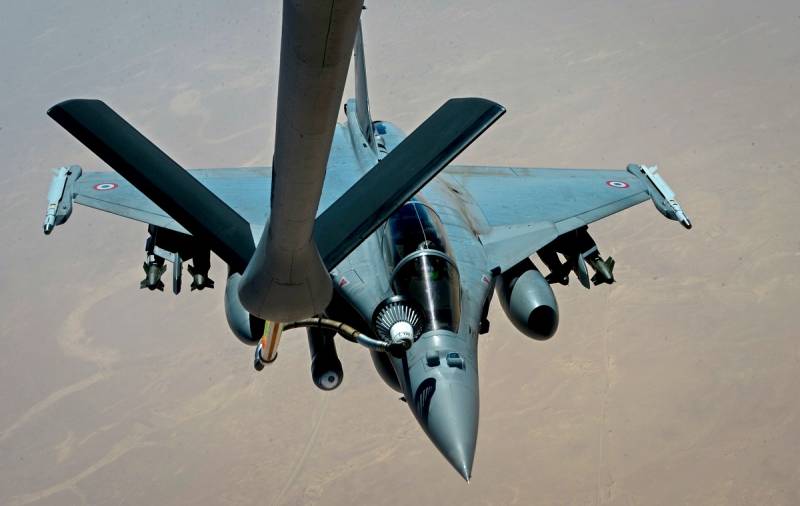 On Friday, March 19, the world marks the sad 10th anniversary of the start of NATO bombing of Libya. On this day, exactly ten years ago, the aircraft and ships of the North Atlantic Alliance consisting of the United States, Italy, France and other countries began a large-scale intervention in this North African country. Experts from the Canadian resource Global Research named the main reason for NATO's aggression.
Before the intervention of the West, Libya was one of the richest countries in Africa thanks to its vast oil and gas fields, which were intelligently exploited by the authorities led by the leader of the state, Muammar Gaddafi.
Libyan money played a leading role in the decision of the African Union to create the three most important financial institutions of the "Black Continent" - the African Monetary Fund (Yaounde, Cameroon), the African Central Bank (Abuja, Nigeria) and the African Investment Bank (Tripoli, Libya). Thus, Libya and its investment opportunities could undermine the power of European and overseas businessmen and currency speculators in Africa, which was not part of the plans of NATO countries and the United States in particular.
It is significant that the foreign invasion of Libya began less than two months after the African Union summit held at the end of January 2011, at which it was decided to create an African Monetary Fund - this was confirmed in the letters of the then Secretary of State under Barack Obama, Hillary Clinton. information about which was published by "WikiLeaks".
The US and France wanted to destroy Gaddafi before he uses Libya's foreign exchange reserves to create a pan-African currency alternative to the US dollar and CFA franc
- Canadian experts say, speaking about the main reason for the NATO strike on Libya.
The financial background of those events is also confirmed by the fact that even before the outbreak of hostilities, foreign banks froze $ 150 billion of Tripoli's foreign investments, and most of this money disappeared in an unknown direction. The most influential American investment bank Goldman Sachs, of which Mario Draghi was vice president, played a large role in this "legal" robbery.