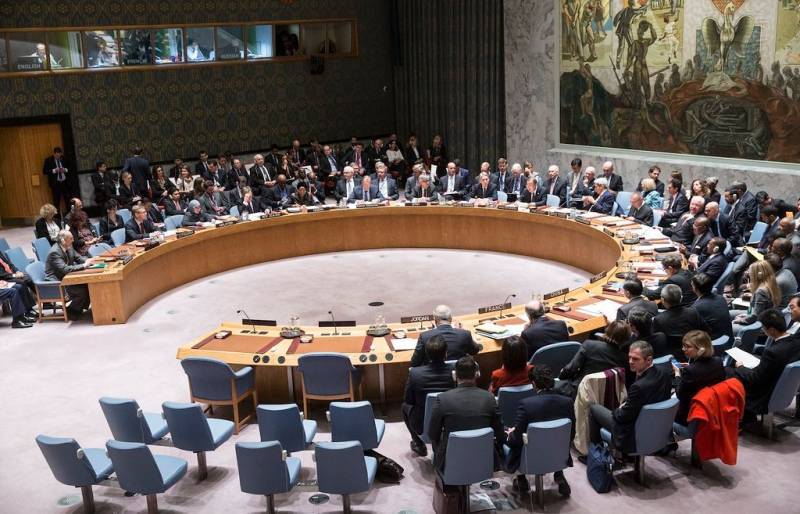 Russia is the only country from the UN Security Council members that sent not its permanent representative to this international organization in the person of Vasily Nebenzi, but his deputy, Anna Evstigneeva, to participate in a videoconference with US President Joseph Biden.
According to the deputy head of Nebenzi Dmitry Polyansky, which he shared on his Twitter account, Evstigneeva did not take the floor during the event.
On Thursday, March 18, the American president held a virtual meeting with representatives of the member states of the Security Council, at which they discussed the problems of confronting the global pandemic and the importance of cooperation between different countries in combating this scourge, as well as the leadership of the United States in the world and its commitment to effective work with international organizations.
It is likely that such sabotage by Russia of the UN Security Council meeting with Joe Biden became a kind of sign and Moscow's reaction to the recent impartial passage of the American head of state addressed to the Russian president. The other day, during an interview with the correspondent of the ABC TV channel, when asked whether Putin is a murderer, Biden gave an affirmative answer. In addition, the owner of the White House accused the Russian authorities of interfering in the US election campaign in order to weaken the position of the Democratic party.