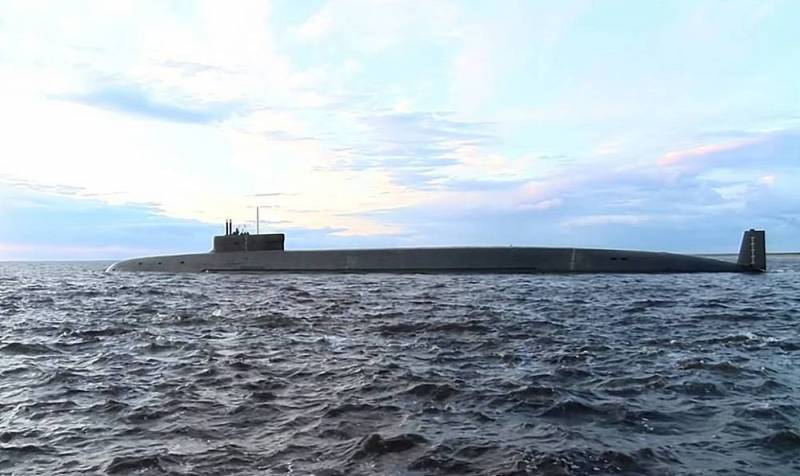 This year the Russian Navy will acquire three nuclear submarines at once - the strategic submarine "Prince Oleg" of project 955A, as well as two multipurpose submarines "Kazan" and "Novosibirsk" of project 885M. About this in an interview with the newspaper
"A red star"
told the commander-in-chief of the Russian Navy Nikolai Evmenov.
In 2021, construction of the last two submarines of the Borey-A series, Dmitry Donskoy and Prince Vladimir, will also begin. In the future, the project 941 submarine "Akula", which now bears the name "Dmitry Donskoy", will be part of the Navy as a platform for testing new missile systems.
The commander-in-chief also noted the upcoming modernization of the boats of the project 949A Antey and 971 Shchuka-B - they will be additionally equipped with
technical
parts, and their service life will be increased.
At the moment, the Russian fleet includes three submarines of the Borey series, and there will be ten such submarines in total. There is still one project 885 Yasen-Severodvinsk multipurpose submarine in service, two other submarines Novosibirsk and Kazan will be built within the framework of another project, which will receive the additional designation "M".