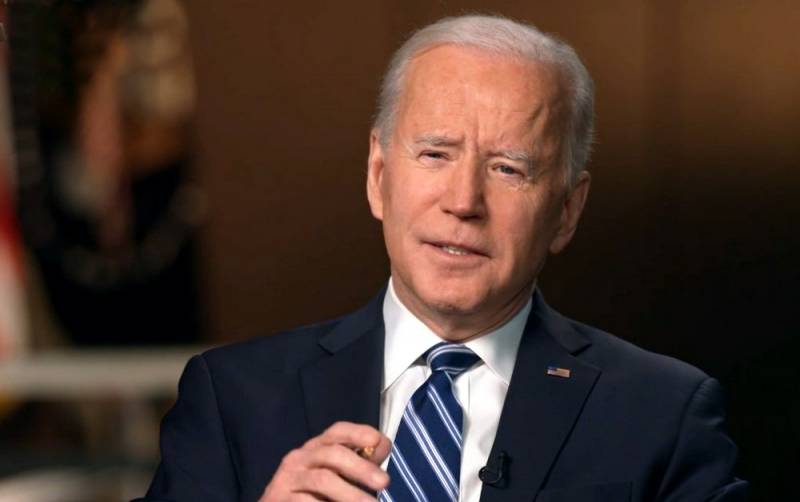 Russian President Vladimir Putin will not show offense to Joe Biden's words about him - this point of view was expressed by the press secretary of the American President Jen Psaki.
I guess that President Putin has much thicker skin than his employees can admit.
- noted Psaki on the air of MSNBC.
On Thursday, March 18, Jen Psaki noted that there will be no online meeting between the leaders of the two countries - Joe Biden has many meetings scheduled in Georgia, and he will be busy. According to her, the US president has already conducted telephone conversations with Putin, while there are still many heads of state with whom Biden has not yet contacted.
Earlier, the US leader gave an affirmative answer to an ABC correspondent's question about whether he considers the Russian president a murderer. In addition, Biden promised that Vladimir Putin would "answer" for interfering in the US presidential election campaign - according to the Democrat, Putin and his administration had a direct impact on the election process in the United States and tried to denigrate the Democratic Party.
In response to public insults from Joe Biden, Putin wished the elderly owner of the White House good health. He emphasized that evaluating other people is like looking at yourself in the mirror, and invited Biden to debate live on Friday or Monday.