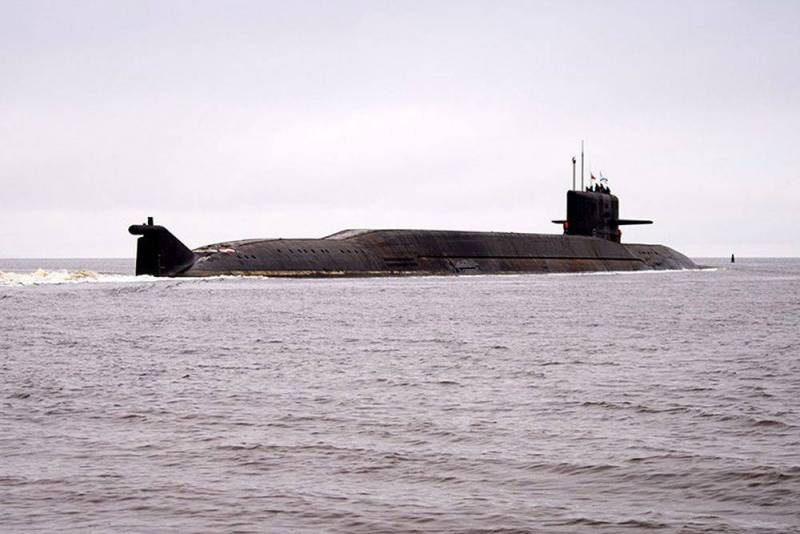 Moscow can end Washington's global domination if it uses the forces of its submarine fleet. Russian nuclear submarines can completely block the actions of American warships. This opinion was expressed by experts from the Chinese edition of Sohu.
According to analysts from the PRC, the modernized fleet of Russian submarines poses a very tangible threat to the United States. Moreover, the composition of the Russian submarine forces continues to be updated - for example, by the fall of 2027, the Russian defense department plans to build 14 nuclear submarines of the Borey-A and Yasen-M projects.
If Russia succeeds, with the help of a new and enlarged submarine fleet, it will be able to blockade the territory of the United States within 24 hours after receiving the order. American ships simply will not be able to leave their home bases, while remaining unnoticed
- says Sohu.
Russia's naval doctrine has remained unchanged since Soviet times - the emphasis is on improving the submarine fleet. Thus, the Americans, even with a significant advantage in surface forces, will not be able to maintain the title of world hegemon.