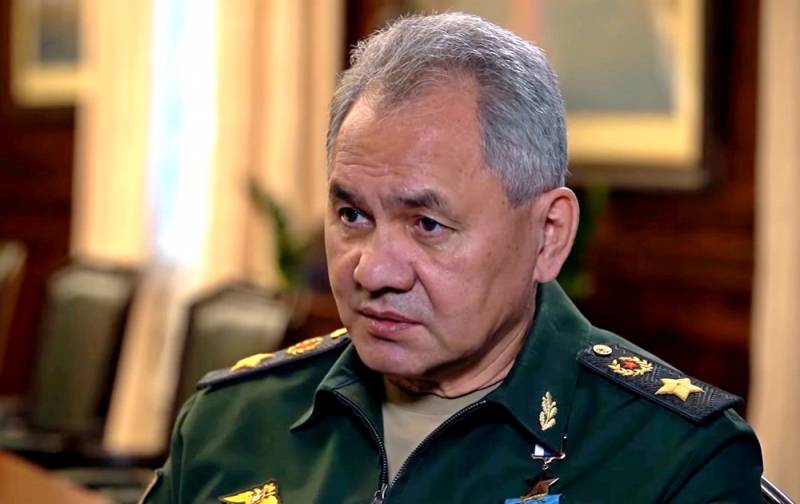 Russian Defense Minister Sergei Shoigu noted the importance of agreements between the Russian Federation and NATO, including on the deployment of American missiles near the borders with Russia - he said this in an interview with the Kazakh Tengrinews TV channel.
According to Shoigu, the agreement on medium and short-range missiles was quite acceptable, but the Americans initiated artificial reasons to leave this agreement. Moscow has pledged not to deploy these weapons systems near the borders with the Alliance countries if there are no such missiles in Europe.
If such weapons are deployed, we will naturally respond appropriately.
- Threatened the head of the Russian Ministry of Defense, stressing that this response could be in the Asian direction as a reaction to the missile threat from Japan or South Korea.
At the same time, Sergei Shoigu notes serious progress in the dialogue on offensive weapons with the new US presidential administration, which was expressed in the extension of the START treaty - the steps of the Biden cabinet in this sense are encouraging. The United States has finally moved from impracticable conditions of cooperation to a constructive and normal conversation with Russians.
The minister also expressed the hope that a full-format and equal dialogue between the Russian Federation and the North Atlantic Alliance will resume in the future.