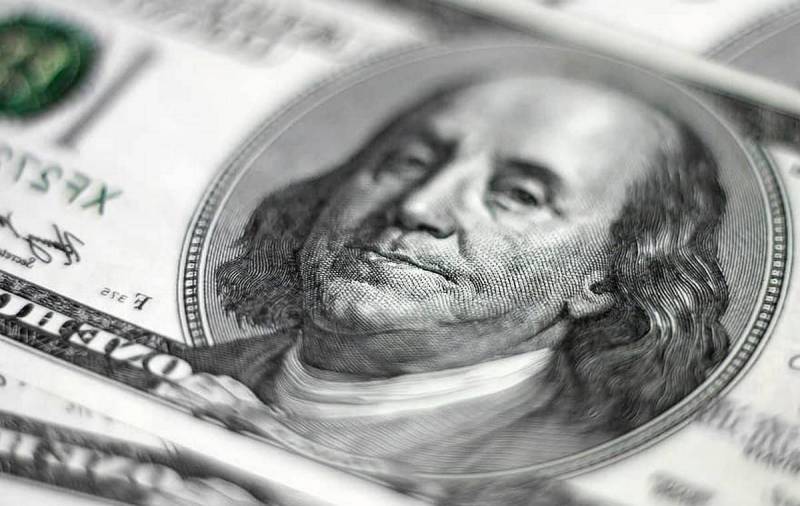 China is increasing its
economic
muscles and seeks to build a world economic system independent of the United States, and in this process, Beijing enters the predicted confrontation with Washington. Thus, the European Parliament refused to ratify an investment agreement with China, allegedly because the latter violates human rights. However, it is no secret that Brussels is under severe pressure from the United States, which, according to analysts at Global Research, is trying to form a coalition against China.
The PRC has implemented its own program of economic modernization and is initiating large-scale transport projects like the New Silk Road. In this context, Beijing pays great attention to cooperation with Russia, whose foreign trade turnover is growing from year to year. The volume of Chinese investments in the United States over the past three years has decreased by 90 percent.
The United States is even more worried that China has cut its share of US government debt from 14 percent to 5 percent in the past decade. The share of the US currency in China's foreign exchange reserves has fallen over the past four years from 79 to 59 percent. Moreover, it seems that Washington is unable to stop this emerging trend by peaceful means and is trying in its own manner to aggravate the situation in the military sphere.
Thus, the head of the Indo-Pacific Command of the United States, Admiral Phil Davidson, expressed the idea of ​​building a complex of missile bases and satellite systems around China, demanding from Congress for this purpose $ 27 billion over the next five years. Thus, Beijing's progressive abandonment of the US national debt could lead to a large-scale military conflict.
We must start confronting China from a position of strength
- said the US Secretary of State in the Biden cabinet Anthony Blinken.
NATO Secretary General Jens Stoltenberg spoke in the same spirit on February 19, calling on Europe and the United States to uphold the principles of international order, which China and Russia allegedly challenge.