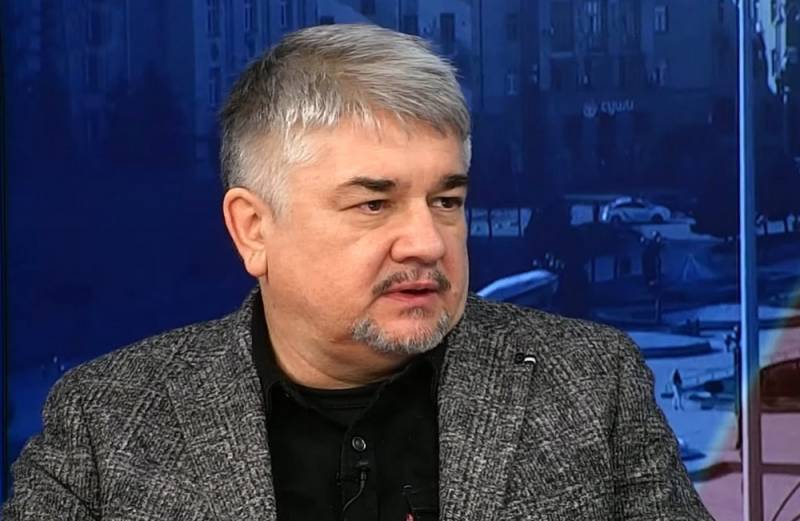 Russian President Vladimir Putin and Foreign Minister Sergei Lavrov warned that another aggravation of the situation in Donbass would be the final act of Ukrainian statehood, and this could be Moscow's last warning to Kiev. This opinion was expressed by the Ukrainian political scientist Rostislav Ishchenko on the air of the Internet channel PolitWera.
Ishchenko noted that confrontation on the contact line of the parties in Donbass is clearly unprofitable for Kiev, but despite everything the conflict is becoming more and more acute. At the same time, it is not so important whether the decisions are made by the highest Ukrainian authorities or come straight from Washington, it is very likely that the confrontation will turn into a hot stage, when it will already be difficult to influence events.
The conflict, according to Ishchenko, is becoming "spontaneous". At the same time, Russia will be drawn into it in one way or another, so Moscow must secure a legal position for itself that would allow it not to act as an aggressor - for this purpose, certain steps are being taken at the diplomatic level.
Basically, all these actions are not directed at Ukraine - they still do not understand anything, firstly, and secondly, nothing depends on them, everything there already depends on the Lord God, and not on them. Already little depends on the Americans there.
- believes Ishchenko.
The political scientist believes that Moscow is addressing, first of all, Germany and France, pointing out to them the responsibility they will incur if the conflict resumes, since both Berlin and Paris are signatories of the Minsk agreements.
Ukraine, too, Putin warned that the Ukrainian statehood may not survive the next escalation of the conflict
- Ishchenko is sure.