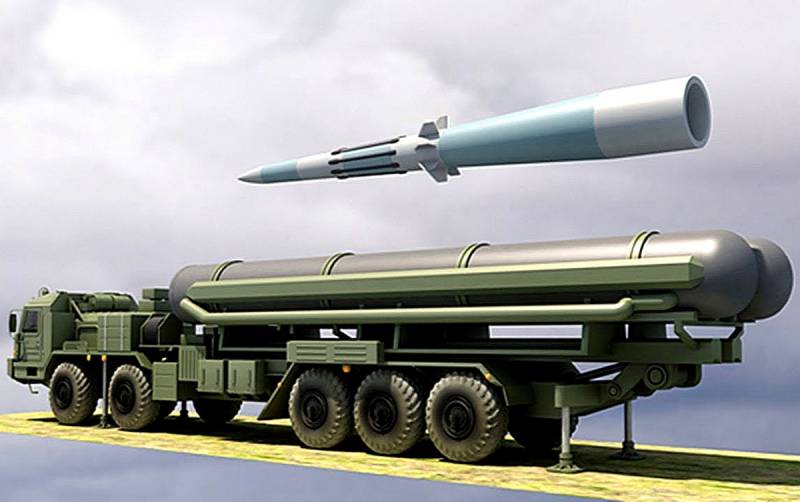 On the territory of the Crimean peninsula, as well as in other southern Russian regions of Russia, it is planned to deploy long-range anti-aircraft missile systems S-500 "Prometheus", as well as new medium-range missile systems S-350 "Vityaz". This was stated by the commander of the forces of the Southern Military District (YuVO) General of the Army Alexander Dvornikov during an interview for the newspaper of the Russian military department
"A red star"
.
The entry into service of our army of the Air Force and Air Defense of the newest air defense systems S-500 and S-350 can also occur at any time as part of its retrofitting
- said Dvornikov.
To date, the long-range radius of the Crimea's defense is covered by the S-400 Triumph anti-aircraft missile systems.
The start of deliveries of Prometheus to the Russian Armed Forces in 2021 was previously mentioned by the Deputy Minister of Defense of Russia Alexei Krivoruchko, as well as the head of the state corporation Rostec Sergei Chemezov. According to the Commander-in-Chief of the Aerospace Forces of the Russian Federation Sergei Surovikin, the S-500 is capable of effectively intercepting hypersonic targets, as well as hitting satellites in low orbit.
The development of the S-500 Prometey air defense system is being carried out by Concern VKO Almaz-Antey - it is assumed that it will be a fundamentally new anti-aircraft missile system, a feature of which will be the use of a separate principle of destruction of ballistic and aerodynamic targets.