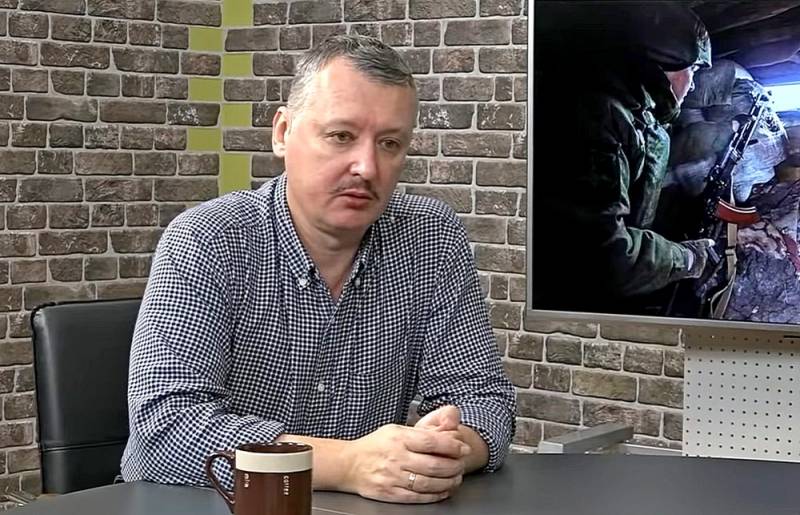 The Armed Forces of Ukraine in the confrontation with the Donbass militias have one important advantage - it is the Armed Forces who choose when and by what means to attack the DPR and LPR, and the initiative is in their hands. This opinion was expressed by the former Minister of Defense of the DPR Igor Strelkov in an interview with the newspaper
URA.RU
.
According to Strelkov, in a military sense, it is better to strike first than passively wait for hostile actions, and it is better to go on the offensive at the most unexpected moment.
The enemy has the initiative. They choose when to attack. And ours passively wait
- believes the former head of the defense department of the DPR.
In this state of affairs, negative developments for the militia are difficult to prevent. Moreover, Kiev took over the initiative practically from 2014, or from 2015 - from Debaltseve.
Military analyst, Russian reserve colonel Alexander Zhilin agrees with Strelkov. According to him, a blind defense never leads to victory, and the key to success can only be a counter battle. Zhilin also expressed regret at the inability of the militia to effectively counter Ukrainian combat drones.
As for Russia's attitude to events in eastern Ukraine, here Igor Strelkov believes that the war in Donbass is nothing more than an internal Russian conflict, as the former head of the DPR Ministry of Defense announced on the radio.
"TVNZ"
... Strelkov believes that both Donbass, Kiev and Minsk are essentially parts of historical Russia, and Vladimir Putin's Western partners are well aware of this.