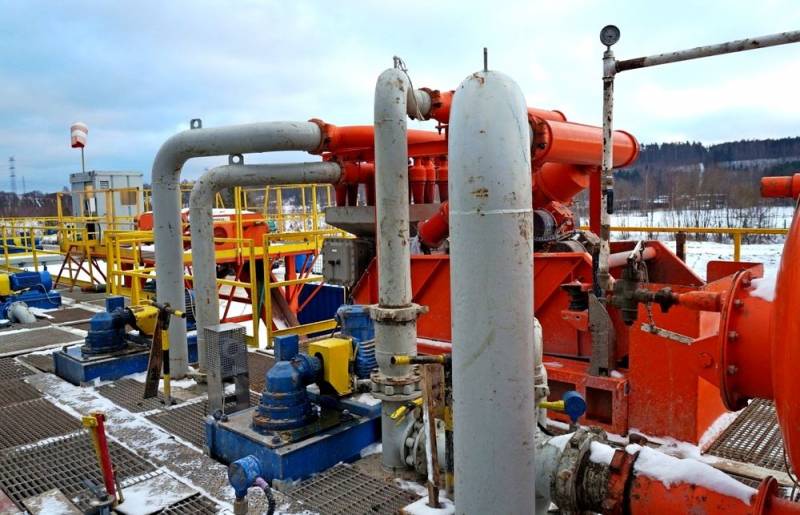 EU officials do not yet know how the hydrogen market will function, but they want to completely abandon fossil fuels by 2050. At the same time, they think to maintain the existing restrictions on pipelines even after their transfer from the transportation of natural gas to hydrogen, informs the American agency S&P Global Platts.
Thus, the Nord Stream 2 gas pipeline will be limited after the replacement of the pumped raw materials. It will also hurt European companies that are planning to make large investments in hydrogen production.
Energy companies are looking forward to the end of 2021, when the European Commission will update the EU Energy Directive. It will then become finally clear whether hydrogen has fallen under the current gas regulation or other rules will be created for it.
However, there are not so many hopes for the emergence of separate norms. In October 2020, the Agency for the Interaction of Energy Regulators (ACER) received a letter from the European Commission's Directorate General for Energy (ENER), which clearly stated that the current regulations should apply to all types of gas, including hydrogen and biogas.
This means that even if hydrogen goes through SP-2 instead of natural gas, it will still fall under the Third Energy Package of the Gas Directive. The pipeline will operate at only half of its capacity due to specific restrictions that appeared in 2019 (the owner of the "pipe" and suppliers of raw materials must be different, and capacities must also be reserved for other companies). Changing norms is a difficult process, requiring the consent of all EU countries.
However, such requirements are categorically not satisfied with European companies. For example, Enagas (Spain), Galp (Protugalia) and Snam (Italy), which expect to invest well in their own projects. So, Snam is thinking about producing hydrogen in Algeria and transporting it to Europe via existing pipelines. If the EU does not change the norms for hydrogen, then hardly any of the businessmen will want to risk huge money, because only one electrolyzer with a capacity of 1 GW costs about 1 billion euros, the agency concluded.