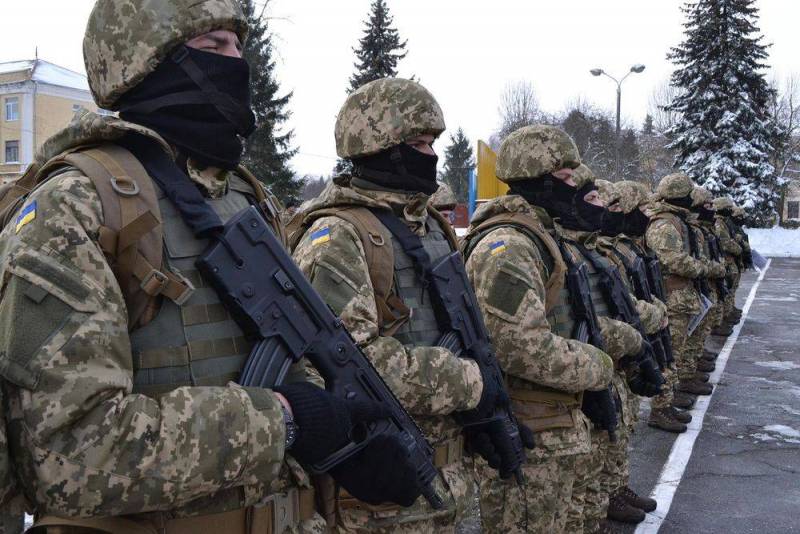 The situation on the contact line in Donbass remains extremely tense. Units of the Armed Forces of Ukraine and the People's Militia of the DPR are put on full alert. Data from the field was reported by the network news agency Anna-News on its Telegram channel on March 16, 2021.
Catch the insider. Everything is very serious on the Ukrainian front. All were brought to combat readiness. The local situation is assessed adequately. All forces and means are ready. If the APU goes on the offensive, the boilers cannot be avoided. They will not even have time to withdraw the troops. This time there will be no jokes. Neither Bayraktars nor Javelins will help
- wrote the military correspondent of Anna-News Alexander Kharchenko.
On the same day, the military observer of Anna-News, Akim Apachev, informed that in the southern part of the DPR (Mariupol direction), the personnel of the NM units had been alerted. After a while, he clarified that the units of the DPR NM were put on alert along the entire front line.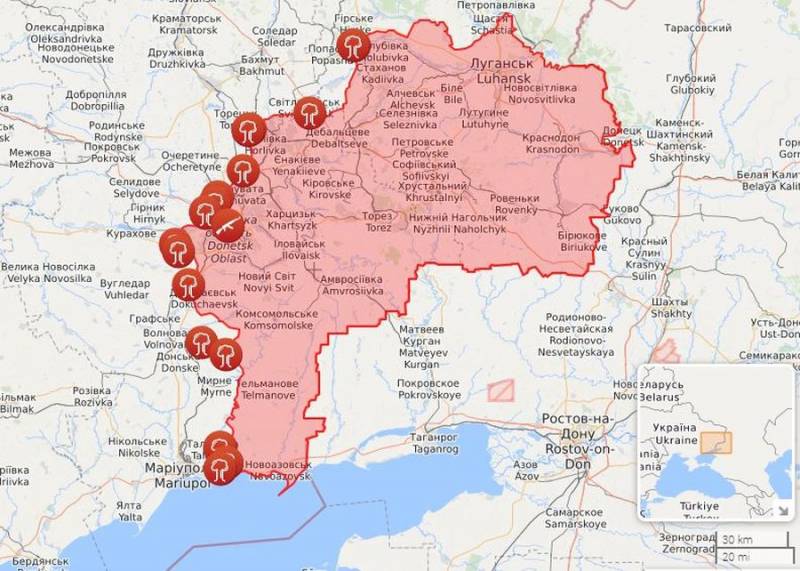 Such steps taken by the corps command indicate that there is a high likelihood of an escalation from the Ukrainian Armed Forces.
He remarked.
At the same time, analysts at Anna-News do not undertake to make predictions about the possible offensive of the Ukrainian Armed Forces.
Whether the Ukrainian command will decide to attempt an offensive today, tomorrow, or at any other time, we do not undertake to predict. Objectively, it is only clear that Donbass is ready for any scenario
- summed up in Anna-News.