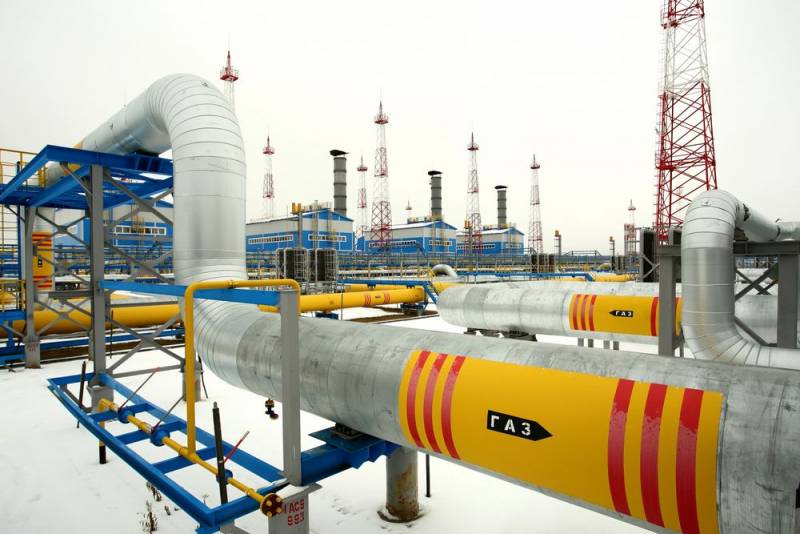 On March 16, 2021, during the Berlin Energy Transition Dialogue conference, held online, German Foreign Minister Heiko Maas said that his country was not interested in
political
и
economic
crises. Therefore, Germany is ready to support major fossil fuel exporters such as Russia and Saudi Arabia to make timely adjustments to existing business models.
Maas noted that Germany is going to spend 2 billion euros in the coming years to stimulate the international hydrogen market. He clarified that the issue of switching from traditional energy sources to renewable ones is very acute, therefore Berlin is working on the creation of bureaus for hydrogen in Moscow and Riyadh.
We remind you that in mid-February from Berlin
informed
that they are ready to give Moscow money to organize in the Russian Federation the production of "green" hydrogen, which would then be supplied via the Nord Stream-2 pipeline to Germany. The head of the Ministry of Economy of the Federal Republic of Germany, Peter Altamayer, then offered the Russian Federation serious cooperation in this direction.
By 2050, the EU wants to build a zero-carbon economy. At the same time, "green" hydrogen is considered as a substitute for natural gas. Germany is confident that Russia has a huge potential that can be mutually used to achieve this goal.