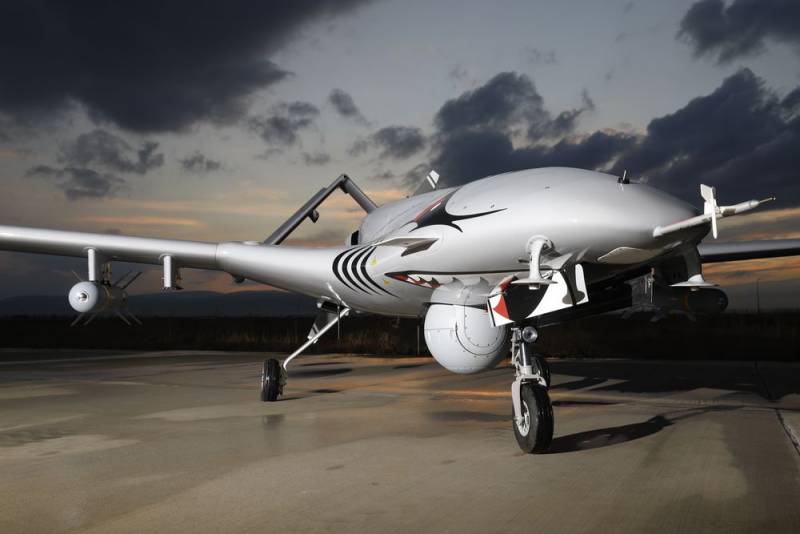 The Armed Forces of Ukraine in Donbass are on full alert, writes the Ukrainian Internet publication "Strana", referring to the words of an informant in the local Ministry of Defense.
The source confirmed that the General Staff of the Armed Forces of Ukraine is carefully studying the experience of the recent war in Nagorno-Karabakh. In particular, much attention was paid to the effectiveness of the Turkish drones Bayraktar TB2 ("Bayraktar TB2"), which are already in service with Ukraine.
Now there are all conditions to return to Ukraine a significant part of the uncontrolled territories. All you need is an order from the commander in chief
- he said.
The truce ended in fact at the end of January. Arrivals from that side every night. From our side, the same actions
- he added.
It should be noted that recently the opinion about the achievability of a "blitzkrieg" in Donbass prevails in the "patriotic" community of Ukraine. In Kiev, they allegedly relied on the use of the aforementioned drones and American ATGM FGM-148 Javelin ("Javelin") against the militia army.
On March 14, 2021, two Boeing C-17A Globemaster of the Qatari Air Force brought 30 units of reconnaissance and strike Bayraktar from Turkey to Ukraine.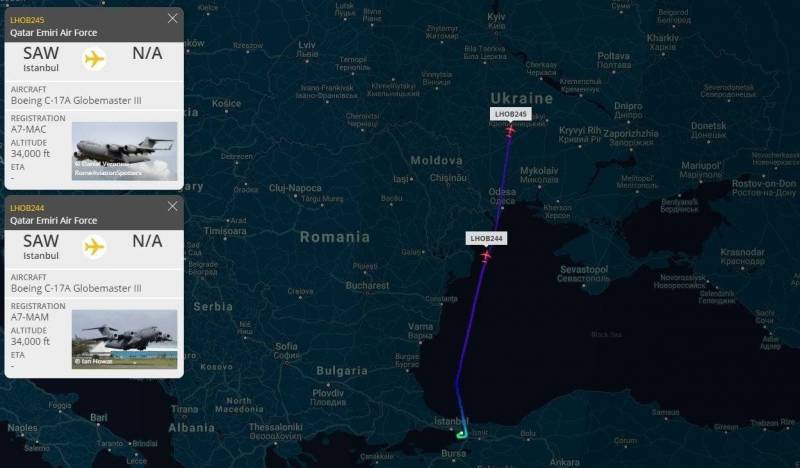 In addition, the APU
deployed
in the immediate vicinity of the demarcation line in Donbass, 5 S-300V1 units. This was done out of fear of the possible use by Russia of its OTRK and military aviation, in the event of the start of a military campaign by Kiev against the DPR and LPR.