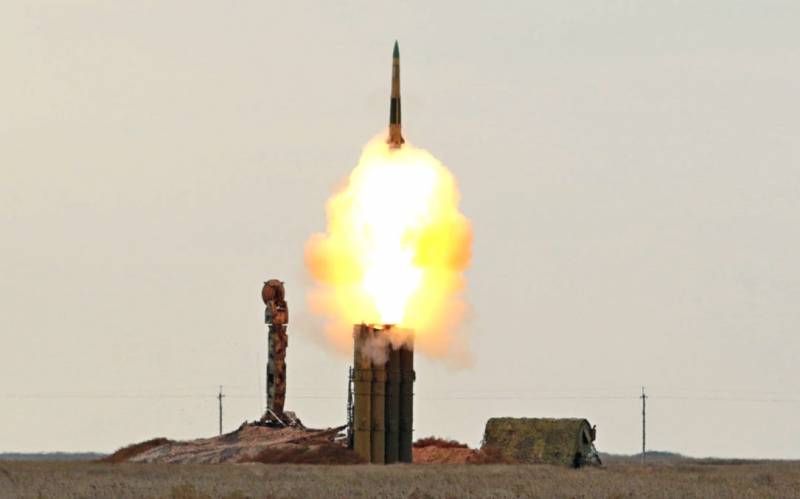 Kiev continues to demonstrate its belligerence. In Ukrainian and international media regularly
appear
messages about the readiness of the Armed Forces of Ukraine to start a military campaign against the republics of Donbass.
So, more recently, the Armed Forces deployed five S-300V1 long-range air defense systems near the demarcation line in Donbas.
It is expected that the General Staff of the Armed Forces intends to use these air defense systems to cover the ground forces from possible attacks by Russian aviation and ballistic missiles. In Ukraine, they really fear the reaction of Russia in the event of the start of an offensive by the Armed Forces of Ukraine on the DPR and LPR, since the republics do not have OTRK and combat aircraft in service.
In turn, the Armed Forces of Ukraine have 35 S-300 divisions and 11 divisions of the Buk-M1 medium-range air defense system. All of them are slightly improved versions of the still Soviet air defense systems inherited from the USSR.
We remind you that in the course of active hostilities in Donbass in 2014-2015, it was the Ukrainian side that used combat aviation and OTRK, in particular, "Tochka-U", striking at populated areas.
Kiev's preparations do indicate the seriousness of the situation. However, few doubt that Moscow will intervene in the event of a significant escalation of the conflict in Donbas.