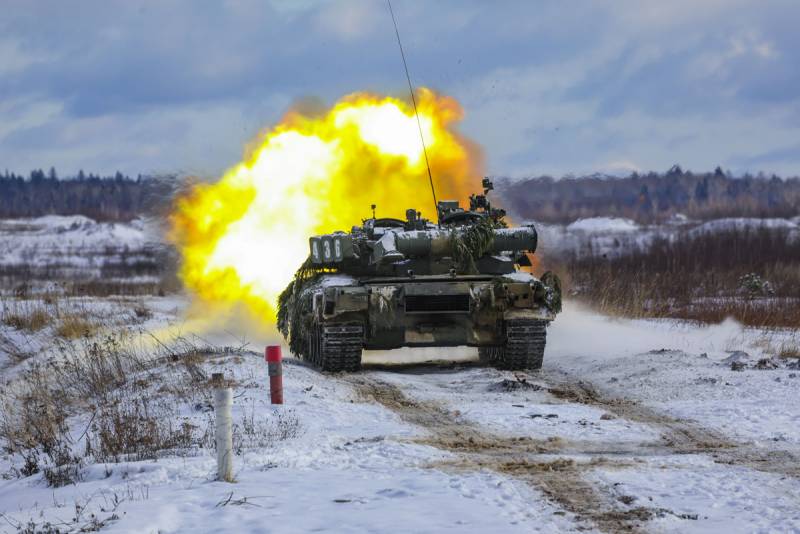 Finnish users of the Iltalehti portal commented on the findings of the Swedish Defense Research Institute (FOI) that NATO has serious shortcomings in terms of preparation for a possible military clash with the Russian Federation in Northern Europe.
The research team has previously published a conclusion that Russia will have an advantage in the event of a large-scale war, if one arises near Sweden.
The comments of some Finns are presented selectively from an array of almost 570 reviews posted under the article in the original source.
Yes, Trump and Putin agreed that Sweden and Finland are Putin's territory and NATO will not interfere with their conquest. Accordingly, NATO forces are allowed to acquire more territories in the south. On the other hand, the Middle East is divided in such a way that the Arab countries and Israel belong to the United States, and the rest of the territories belong to Russia.

- said the reader Matti_Keipi_45990, naturally, without giving any evidence for his words.
Now the Finnish Defense Forces will show their claws too, extracting French Renault tanks from mothballs

- voihan_pulla chuckles.
Sweden is Sweden, especially when it tries to persuade Finland to join NATO first, although it itself does not dare [...]

- says Jomma.
It is clear that Russia is better prepared and armed for the coming war. Western democracies do not threaten anyone, and they do not have constant wars of conquest on their minds. On the other hand, Russia poses a threat to all of its neighbors, especially small and non-aligned ones. In Russia, people remain loyal to any dictator in power, [thereby] generating external threats

- says Finn Kauhavan_rauta_ei_ruotsi.
So why then should NATO start the conflict here? The USSR / Russia has been one of the most harmless countries in the world for decades, apart from the war in Afghanistan. They were even invited to Syria. And in Crimea, as far as I know, no one died, and so the residents themselves decided to join [...]

- Sudenkuu is curious.
Fortunately, Finland has a powerful defense of its own and a million trained soldiers. And the neighbor, most likely, will have to think about it, like many others.

- reminded the user Rainer_Haga.
Over the past 75 years, Russia / USSR [repeatedly] attacked and continues to occupy parts of all neighboring countries

- Hessu10523 approves.
Finland and Sweden need to join NATO, then the problems and Russia will disappear by themselves
- suggested X_X.
The return of Finland to Russia is only a matter of time

- Varmalla laments.
Swedish defense is always based on Finnish

- Verenpisara notes ironically.