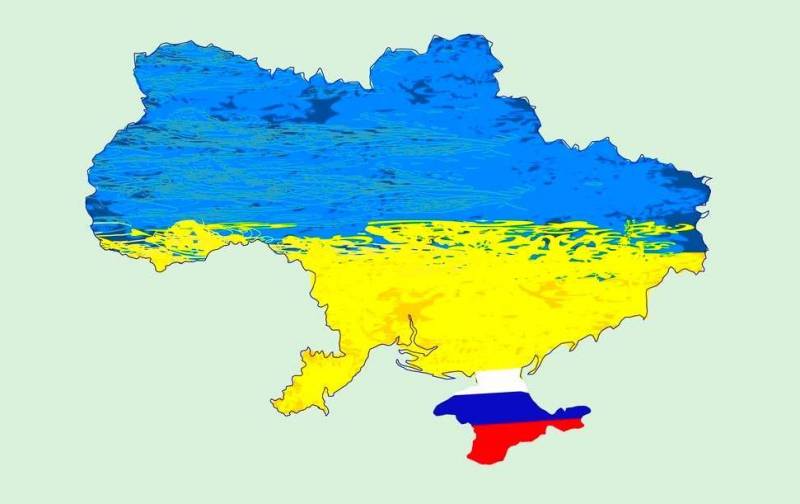 Beijing does not see any problems in the activities of companies from the PRC on the Crimean peninsula and urges not to impart an overly politicized color to the market-based business relations between China and entrepreneurs from Crimea. This was stated by the official representative of the Chinese Foreign Ministry of the People's Republic of China Zhao Lijian at a briefing in Beijing on Monday 15 March.
Chinese companies maintain contacts with Crimea and cooperate with it in accordance with market principles
- stressed Zhao Lijian, who is quoted as saying
TASS
.
Earlier, a representative delegation of Chinese businessmen led by the chairman of the board of directors of the Beijing Export-Import Trading Company Zhao Kai visited Crimea, which caused a negative reaction from the Ukrainian authorities. According to Kai, the purpose of sending the delegation to Crimea was to establish relations in the tourism and trade spheres.
Most likely, the interest of Chinese entrepreneurs and investors in Crimea will increase, which is to some extent related to the chill between Beijing and Kiev, which recently nationalized the Motor Sich aviation company, while seizing the shares of the plant acquired by the Chinese. Representatives of the PRC Foreign Ministry promised to closely monitor the situation with Motor Sich and follow the topic of Chinese investments in Ukraine.