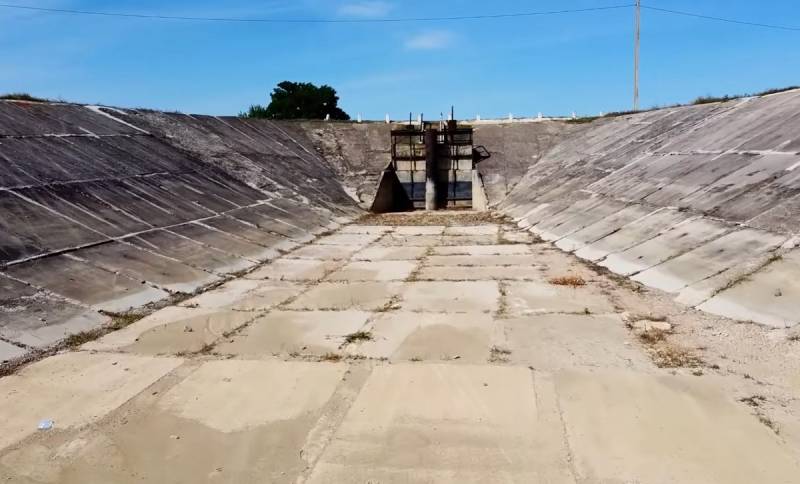 According to the head of the Crimean parliament, Vladimir Konstantinov, the main culprits of the "water problems" of the peninsula are the three former Crimean
political
a figure who left Crimea after the events of 2014.
These people are the former head of the Crimean organization of the all-Ukrainian association "Batkivshchyna" Andrei Senchenko, as well as the heads of the extremist organization "Mejlis of the Crimean Tatar People" banned in Russia, Refat Chubarov and Mustafa Dzhamilev. Konstantinov told RIA correspondents about this "
News
". Earlier, he announced the need to prosecute these people for the genocide policy against the residents of Crimea.
Volodymyr Konstantinov is also confident in this regard in the guilt of the former Ukrainian President Petro Poroshenko, who agreed with such a policy, as well as the current head of the Ukrainian state, Volodymyr Zelensky, who continues the vicious practice of blocking access to water for Crimeans.
Previously, about 85 percent of the needs of Crimean residents for fresh water were provided by the North Crimean Canal, which delivered water to the peninsula from the Dnieper, but after the events of the Crimean Spring, Ukraine closed the canal. The consequences of this step were many environmental problems of the peninsula,
economic
losses reach billions of rubles.