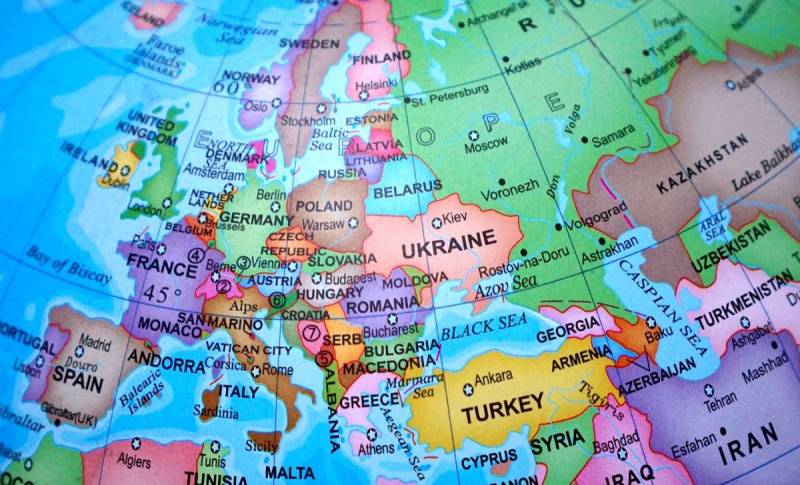 According to the EU Ambassador to Russia Markus Ederer and a number of others
politicians
Europe, Brussels' approach to Moscow is too focused around Ukrainian events, and this paradigm needs to be changed. According to Bloomberg, there are disagreements over the attitude towards Russia between the EU leaders, which, however, will not prevent them from considering the possibility of adopting a softened version of sanctions against the Kremlin at the next summit on March 25-26.
The talks between the head of European diplomacy Josep Borell and high-ranking EU officials on the attitude towards the Russian Federation indicate that a number of European countries are ready to reconsider their positions and abandon anti-Russian sanctions related to the "annexation" of Crimea and military operations in eastern Ukraine. Ederer, at a meeting with Borell, proposed a new approach to relations with Russia.
After the meeting of the ambassadors of the European Union on March 10, a note was adopted. According to it, a number of countries propose to determine the areas of interaction with the Russian Federation, which will be considered during the next EU summit at the end of March this year. So, according to the representatives of Italy, it is necessary to focus on discussing regional conflicts with Moscow and
economic
problems. Germany suggests focusing on climate change issues. However, the Baltic states and Poland remain relentlessly aggressive towards the Kremlin and insist that Russians fully comply with the Minsk agreements.
Thus, many in Europe do not want to take Ukrainian events into account in relations with Russia. Nevertheless, despite such contradictions within the EU, the Europeans have not yet abandoned anti-Russian sanctions for violation of human rights and "aggression" on the territory of Ukraine.