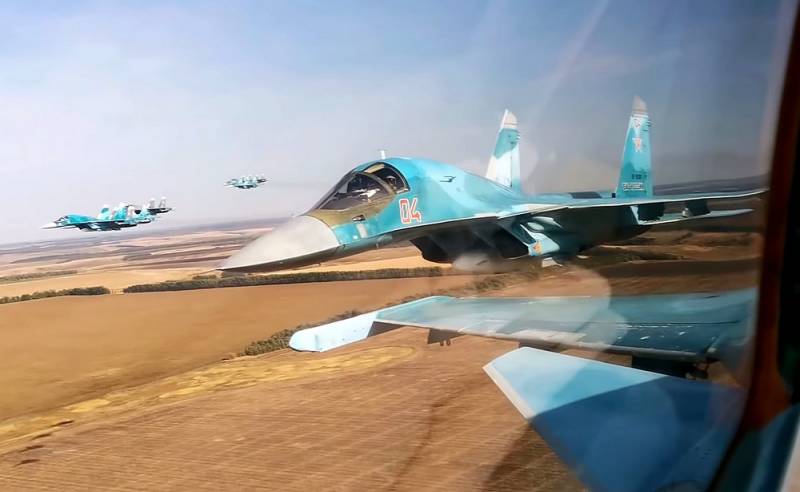 A number of Algerian media reported that the country will receive from Russia a squadron of 14 Su-34 fighter-bombers, the delivery of which should be completed by the end of 2023. According to Military Watch magazine, the Su-34 will replace some of the outdated Su-24M front-line attack aircraft. Thus, the best Russian bomber is exported for the first time.
The Su-34 is currently the heaviest combat aircraft produced in Russia, apart from the strategic missile carrier Tu-160 - its maximum take-off weight is about 40 kg.
The Su-34M, a modernized version of the bomber, was first ordered by the Russian Air Force in May 2020. It is assumed that the aircraft will receive new radars, including a circular view, to increase situational awareness. The bomber will also have its fighter functions expanded.
The Su-34 is very inexpensive to manufacture, and the strike capabilities of the fighter-bomber are significantly superior to those of the heavy Su-35. Therefore, the choice of Algeria in favor of this aircraft to replace the aging fleet is quite justified.