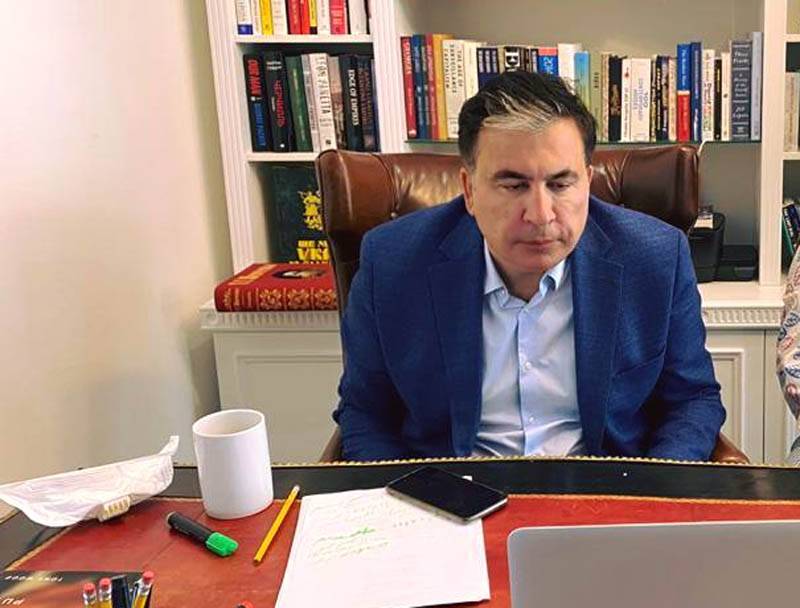 On March 13, 2021, the residents of Georgia unexpectedly learned that their country was created by former President Mikheil Saakashvili and his associates, and everyone else did not participate in this process. He spoke about this during an interview with the opposition Georgian TV channel TV Pirveli ("TV Pirveli").
It was me and my team who created the Georgian state, and everything that Georgia stands on was created by us. After that, they only destroy, destroy and destroy. They (the current authorities of the country - ed.) Are destroyers, and we (opposition - ed.) Are creators
- said the ex-"guarantor", and now the head of the Executive Committee of the reforms of Ukraine, known for his loud and scandalous statements.
According to Saakashvili, for Georgia to develop normally, a multi-party coalition is needed. He clarified that he is proud of his people and believes immensely in their dignity and potential.
What is important is a peaceful transition to a situation in which we can develop. I think about my country, I have always proceeded from its interests
- added a citizen of Ukraine, deprived of Georgian citizenship.
Let everyone calm down and watch their noses. We will not concede our Georgia and its future to anyone
- Saakashvili summed up, just talking about the coalition.
Note that in February 2021, Irakli Garibashvili, being a candidate for prime minister of the country, announced his readiness to cooperate with any political forces in Georgia, except for the United National Movement, which was founded by Saakashvili. However, if the UNM gets rid of the influence of Saakashvili, who is hiding from law enforcement officers in Ukraine, then Garibashvili will gladly interact with this party.