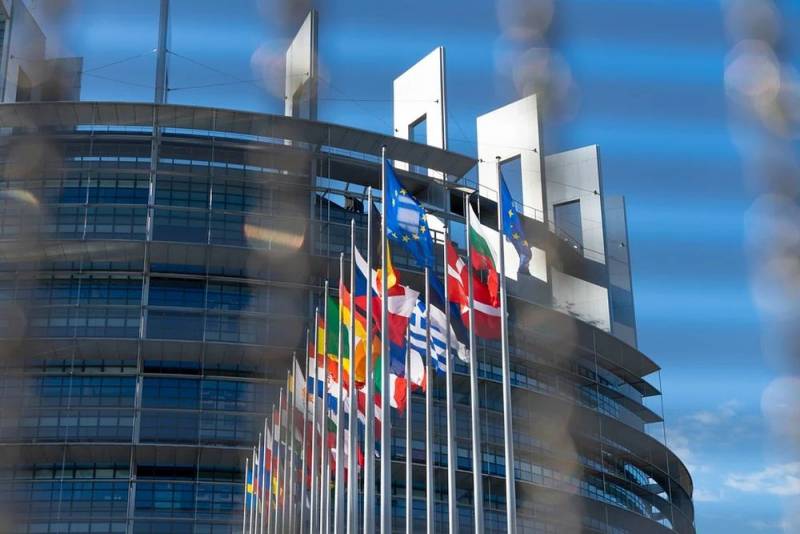 In the European bureaucratic environment, there has been a split over Russia. A number of EU bureaucrats are in favor of a softening of their position in relation to Moscow, writes the American agency Bloomberg.
On March 8, 2021, the head of European diplomacy, Josep Borrell, met with the EU Ambassador to the Russian Federation Marcus Ederer and a number of other high-ranking functionaries, as told by an informant in detail. During the conversation, Ederer suggested that the EU stop focusing on Ukrainian issues in relations with Russia and start moving on with less militancy. In fact, he wanted to radically revise
policies
Brussels.
At the end of March, a meeting of EU leaders is to take place, at which a further strategy will be presented, but rapprochement with Russia should not be expected. In its interactions with Moscow, Brussels adheres to five main principles: full implementation of the peace agreements that put an end to active hostilities in the Donbas, forging close ties with Russia's neighbors (the former republics of the USSR), strengthening protection against Russian threats, and selective cooperation with the Russian Federation on necessary issues, for example, in the fight against terrorism.
Borrell's spokesman Nabil Massrali declined to comment on the meeting. But she claims that the foreign ministers of the EU countries are generally in favor of preserving the above five principles.
It should be noted that Ambassador Ederer, meeting with high-ranking European functionaries, has repeatedly called for more active interaction with Russia. Moreover, his position is fully shared by French President Emmanuel Macron.
On March 10, during the EU meeting, some countries proposed to identify areas of electoral cooperation with Russia for further discussion at the leaders' summit, which is scheduled for March 25-26.
Italy offered
economic
cooperation and resolution of regional conflicts. Germany believes that fighting climate change can be another area for dialogue and engagement. However, the sources involved in the preparation of the summit do not know whether the 27 EU leaders will be able to work out a common position, summed up the media from the United States.