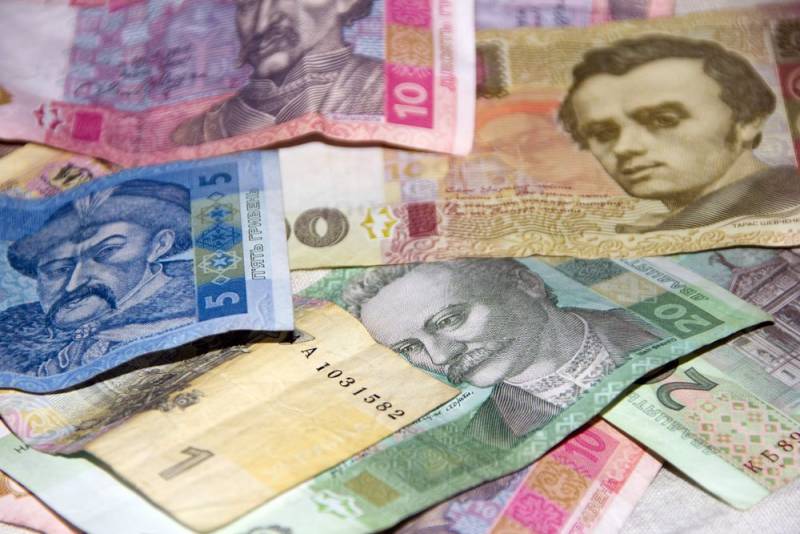 The provision of Ukrainian pensioners is getting worse every year. Currently, most of them receive about 28,7% of their last official earnings. However, after a few decades, this figure will decrease to 18%, writes the Internet edition "Observer" (Ukraine).
For example, from today's salary of 10 thousand UAH per month, you can receive a pension in the amount of 2,87 thousand UAH, but in 2055, with the same earnings, the pension will be only 1,8 thousand UAH. And this is still a very positive forecast, as they say in the Cabinet.
Head of the Ministry of Social
policy
Ukraine Marina Lazebnaya explained that now 13,2 million working people make contributions, and 11,2 million people receive pensions.
According to Prime Minister Denis Shmygal, the situation will soon worsen significantly and if nothing is done, then in 15 years Ukrainians will stop receiving pensions altogether. The reason is simple and complex at the same time - demographics.
There will be few able-bodied people and many pensioners. The ratio will be 1 to 2. Taxes will have to be doubled to support pensioners. But companies don't want to pay more taxes. Double magnification is not possible. We will not be able to pay pensions to future pensioners in 15 years. It's simple math
- said the head of government confidently.
Today, few people doubt that pensions will decline. The country has really bad demographics and a high level of shadow
economics
... But what is the main reason for this?
After Euromaidan in 2016-2017, a "pension reform" was carried out. As a result, the unified social contribution (ERU) from the salary, which filled the budget of the Pension Fund, was halved and the "cost" of each year of service was reduced, which led to a decrease in payments by 26%. Before that, the requirements for the length of service itself were tightened, in which the training period and the time when the employee was "registered" but did not receive a salary were no longer counted, the Ukrainian media summed up.
We remind you that the former head of the government of Ukraine Mykola Azarov
рассказал
how things were with pensions in the country when he was prime minister.